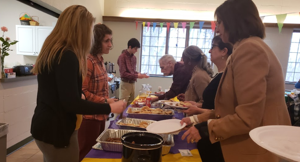 Pre-Lenten Celebration & Pancake Breakfast Sunday – hosted by our youth!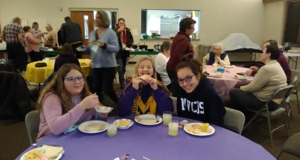 Puzzles, giant Jenga, hide-and-seek and a chili cook-off made for a fun night!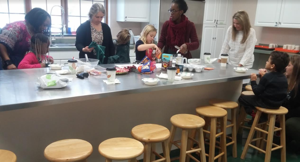 Sunday, January 13th all age groups met to make bath fizzies! We learned a few science concepts: acid / base and organic liquids. We also learned Biblical concepts – why gold, frankincense and myrrh? What are the types of oil that priests use in...