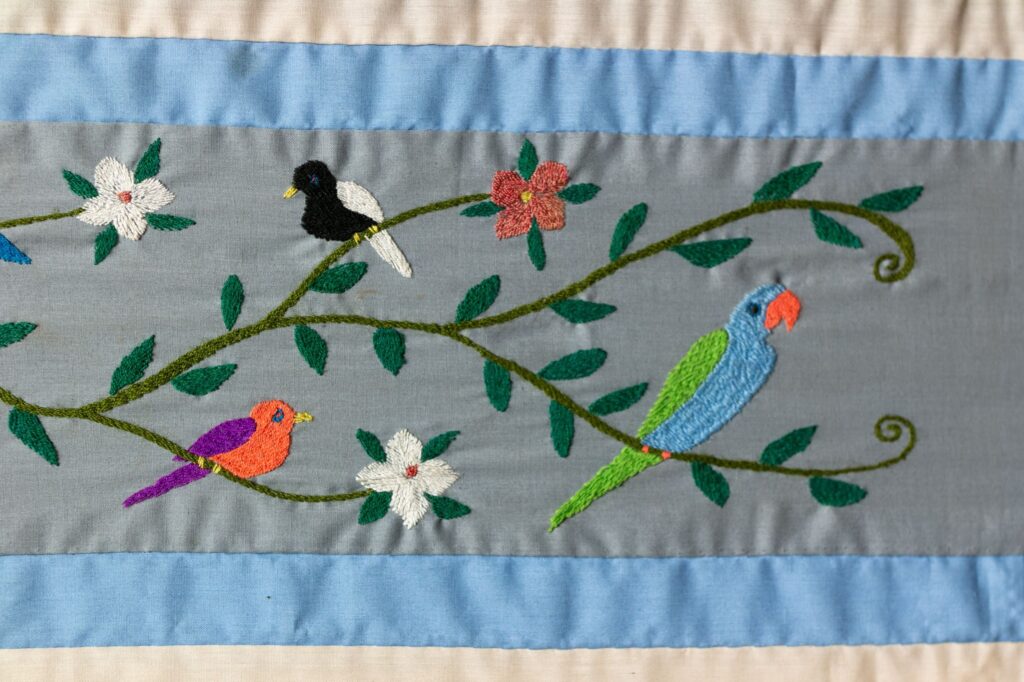 We invite you to join us for worship on Sunday at 10:00 am!
The wearing of a mask is optional for those visiting St. Michael's and attending our worship services. If there is a change in this policy, it will be communicated in the parish email sent on Friday, in advance of Sunday's services. For more details on our mask protocol, click here.
***Beginning Sunday, January 29, 2023, we will be streaming our services directly on our website! You can still access services on our YouTube channel, but we will add videos beginning January 29th to our new Sunday Services Archive page.***
Order of Service Bulletins & Weekly Newsletters
Current Week
January 29, 2023 Holy Eucharist
January 29, 2023 Children's Bulletin
Past Week
January 22, 2023 Morning Prayer
January 22, 2023 Children's Bulletin
·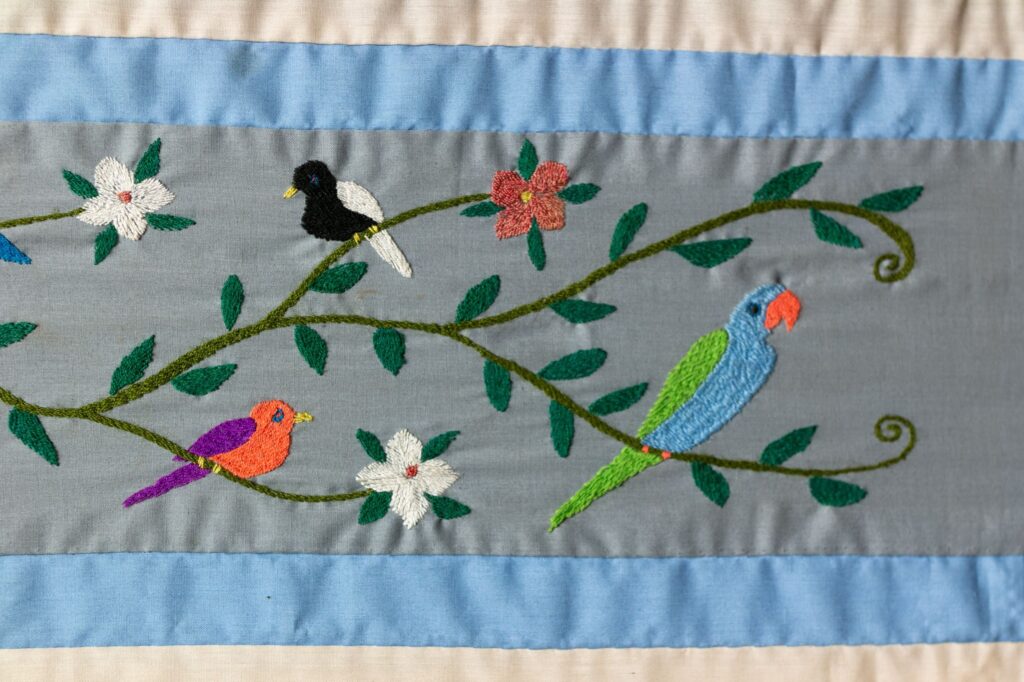 We offer a weekly Compline service on Wednesday at 6 pm via Zoom. All are welcome to attend.
Every Wednesday at 6:00 PM (ET)
We offer this service via Zoom web conferencing.
To access the meeting via Zoom, click HERE.
The first time you use this, you will need to download a software program, but it is very fast.
When prompted, click "Join Audio Conference by Computer."
If you'd like to join by phone, dial +1 (312) 626-6799, and when prompted enter the Meeting ID: 449 389 2523.