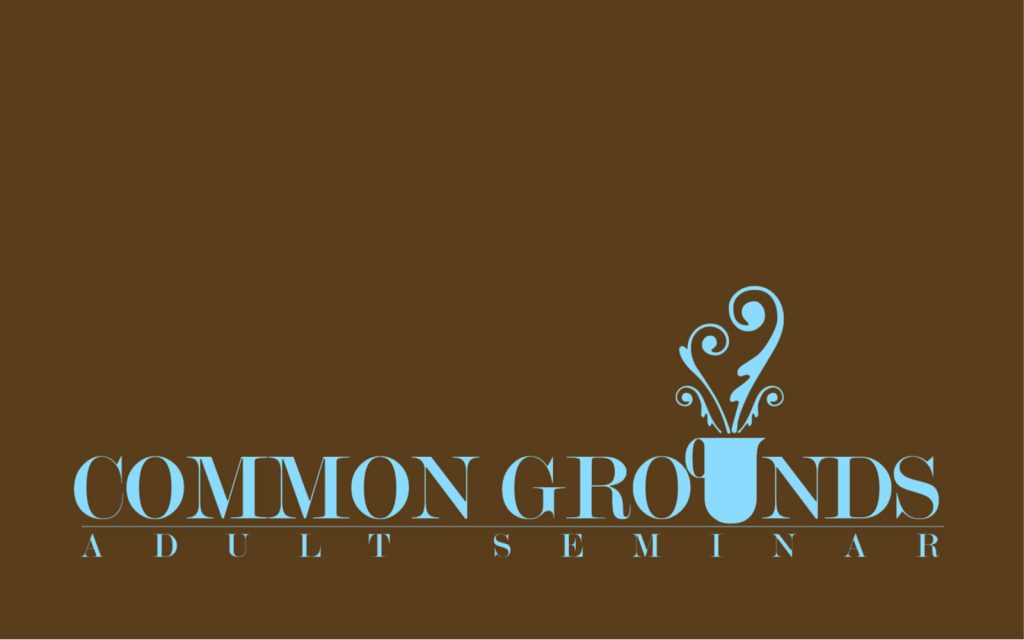 Common Grounds adult seminar is a vital part of Christian Education at St. Michael's in the Hills. Each Sunday, after the 9:45 worship service, all adults are invited to the Fellowship Hall for presentations of spiritual, cultural and social topics. Presenters are often congregation members, spotlighting the wealth of talent and experience in our parish. Church organizations and committees are welcome to use Common Grounds as a forum for increasing awareness for special needs and projects. We look forward to annual presentations from youth group summer experiences, reports from vestry, craft-making experiences for our FOCUS Christmas party and Christmas storytelling by congregation members. Talks normally start around 11:00 AM and last approximately 45 minutes including time for questions and answers.
January 19, 2020 – Report from the Finance Committee and Report on Diocesan Convention: We'll hear a short presentation on the 2020 budget from our Finance Committee to prepare for the Annual Meeting on January 26th. We'll also hear an overview of the 2019 Diocesan Convention.
January 26, 2020 – Annual Meeting & Potluck
February 2, 2020 – Al Stephens on teaching and leading, at home and abroad: Continuing the organizational and 'people' skills honed over a career in teaching and as a leader of St. Michael's youth groups, parishioner Al Stephens has coordinated and led dozens of educational and service trips across the world, for both youth and adults. Learn about the challenges and joys of his interesting experiences. As a bonus, we may even contemplate a future St. Michael's trip to the Holy Land led by Al!
February 9, 2020 – Toni Morrison, giant of American and world literature: 2019 saw the death of celebrated writer Toni Morrison. Born 1.5 hours east in Lorain, Ohio, Morrison was a recipient of the Nobel prize, the Pulitzer prize, and the Presidential Medal of Freedom. But what made her so important in American and world literature? Two respected English teachers at Notre Dame Academy, Lindsay Sutton (spouse of Nate Keiper) and Kelly Wood, will guide us in exploring Morrison's reach and place in the canon.
February 16, 2020 – Toledo's Fair Housing Center: Zip Code Matters: Sarah Jenkins of Toledo's private, non-profit civil rights agency, the Fair Housing Center, will show us one of the devastating impacts of discrimination in housing, that where we live directly impacts health risks and even length of life. This is one lens through which to see the work of the Fair Housing Center and it's goal to combat housing discrimination in Toledo.
February 23, 2020 – Farewell to Alleluia! (information and details to be updated soon!)