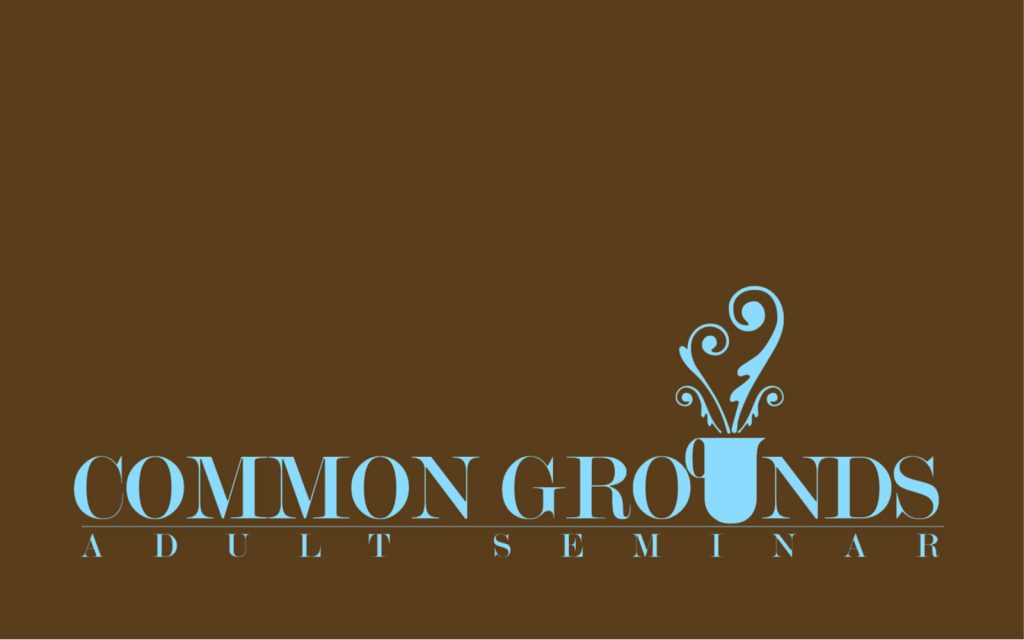 Common Grounds adult seminar is a vital part of Christian Education at St. Michael's in the Hills. Each Sunday, after the 9:45 worship service, all adults are invited to the Fellowship Hall for presentations of spiritual, cultural and social topics. Presenters are often congregation members, spotlighting the wealth of talent and experience in our parish. Church organizations and committees are welcome to use Common Grounds as a forum for increasing awareness for special needs and projects. We look forward to annual presentations from youth group summer experiences, reports from vestry, craft-making experiences for our FOCUS Christmas party and Christmas storytelling by congregation members. Talks normally start around 11:00 AM and last approximately 45 minutes including time for questions and answers.
October 6, 2019: "Off The Beaten Path", St. Michael's in the Hills new event series. You are hearing a lot about the Sphinx Virtuosi Concert on October 15, but there is more to come! Learn about the genesis of Off The Beaten Path, the other 3 events planned, and how you can help welcome the visitors we hope will be inspired, along with us, to Love, Learn, and Serve. Steve Wipfli, Lovi Aldinger, and Sarah Schendel will share what's ahead in this new venture.
October 13, 2019: "Bellwether Farm" The Diocese of Ohio Camp and Conference Center. Our own Mary Gerhardinger worked at Bellwether, located in Wakeman, Ohio, as a counselor for its inaugural camping season this past summer. Mary will be home from her sophomore year at Kenyon College and will tell us the "Bellwether" story. Bellwether (and Mary) are treasures!
October 20, 2019: RESPECT: Guidelines for Communication, Fr. Foster Mays. Fr. Foster is jumping in to Common Grounds, sharing a set of ideas about communication especially applicable to a church "family." We will reflect together on deepening our bonds as a community of faith.
October 27, 2019: "Trunk or Treat". All are invited to stay after the 9:45 service for this fun Fall event! We invite kids to dress up and come ready to 'trick or treat' from car to car in our parking lot! In order for this event to be a success, though, we need parishioners who are willing to pass out candy from their car! It's tons of fun if you decorate your car, but if you aren't able, we welcome you to simply come and enjoy the presence of the children and sit by your car & hand out candy! This event is for EVERYONE, so please invite your friends, family and neighbors!