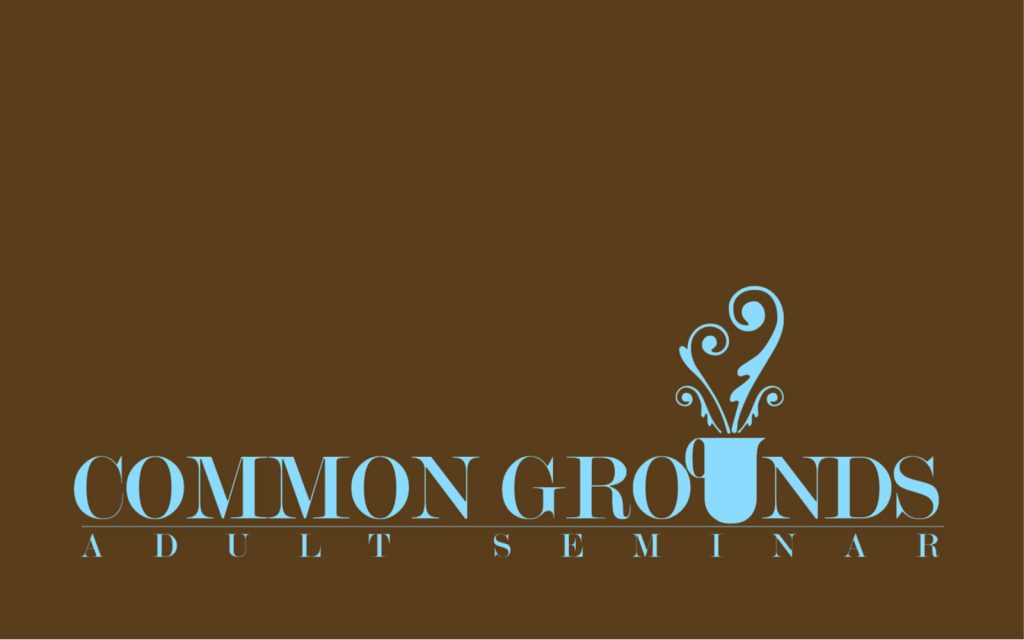 Common Grounds adult seminar is a vital part of Christian Education at St. Michael's in the Hills. Each Sunday after the worship service (Sept. through May), all adults are invited to the Fellowship Hall for presentations of spiritual, cultural and social topics. Presenters are often congregation members, spotlighting the wealth of talent and experience in our parish. Church organizations and committees are welcome to use Common Grounds as a forum for increasing awareness for special needs and projects. Talks normally last approximately 45 minutes including time for questions and answers.
Upcoming Program
October 24:  The Power of Inclusion and Representation in the Lives of LGBTQ Teens: Noreen Hanlon, Ottawa Hills High School French Teacher and GSA Advisor
The Ottawa Hills GSA (Gender and Sexuality Alliance) strives to create a safe and accepting climate for all students, especially those who identify as LGBTQ. The group consists of LGBTQ teens and a number of allies and meets every other week. In addition to these meetings, the group  plans events throughout the school year to raise awareness and foster a sense of community among all students. The group recently hosted their second annual community-wide Village Celebration of National Coming Out Day. Speakers will share their coming-out stories and advice on how to be a better ally.