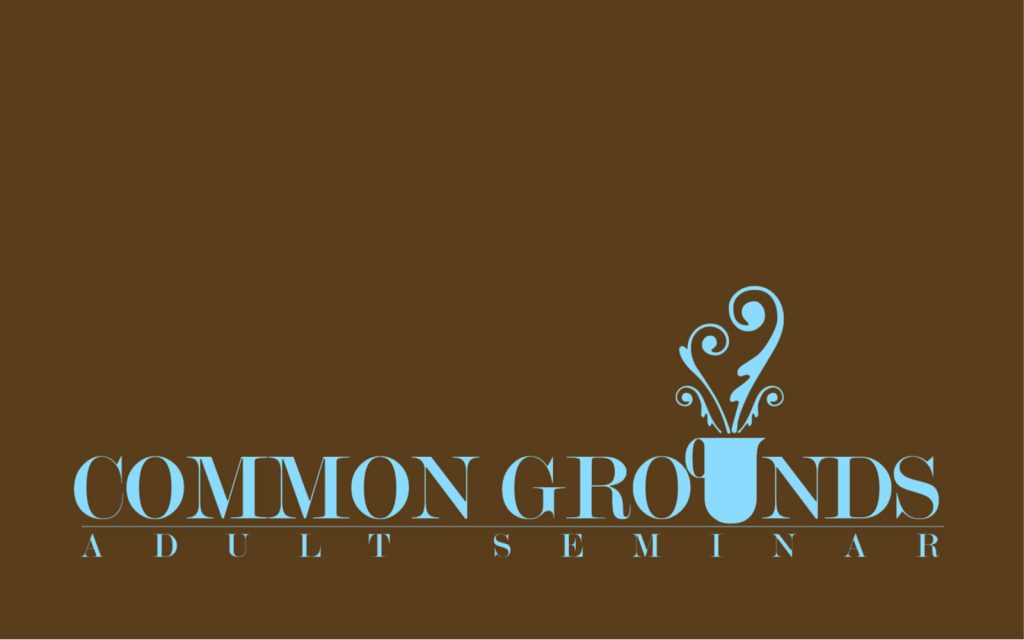 Common Grounds adult seminar is a vital part of Christian Education at St. Michael's in the Hills. Each Sunday, after the 9:45 worship service, all adults are invited to the Fellowship Hall for presentations of spiritual, cultural and social topics. Presenters are often congregation members, spotlighting the wealth of talent and experience in our parish. Church organizations and committees are welcome to use Common Grounds as a forum for increasing awareness for special needs and projects. We look forward to annual presentations from youth group summer experiences, reports from vestry, craft-making experiences for our FOCUS Christmas party and Christmas storytelling by congregation members. Talks normally start around 11:00 AM and last approximately 45 minutes including time for questions and answers.
Common Grounds is back – Join us online, via Zoom!
March 28, 2021, Palm Sunday, 10:00am: "'Thirty pieces of silver,' (Matt. 26:15) – Representations of Judas Iscariot in Western European Art" – We are grateful to have parishioner Larry Nichols helps us enter Holy Week, with the power of art. Join us to learn through Larry's guidance as we seen in new ways. Larry Nichols, William Hutton Senior Curator, European and American Painting and Sculpture before 1900, Toledo Museum of Art.
To access Zoom on March 28, click on:
https://zoom.us/j/95909834327?pwd=dmxVdTg3aERMZmcwb3BFUkZjSmczQT09 (or copy and paste this into your browser)
Meeting ID: 959 0983 4327 Passcode: 143662
If you want voice only, please dial (312) 626-6799 and enter the above meeting id.