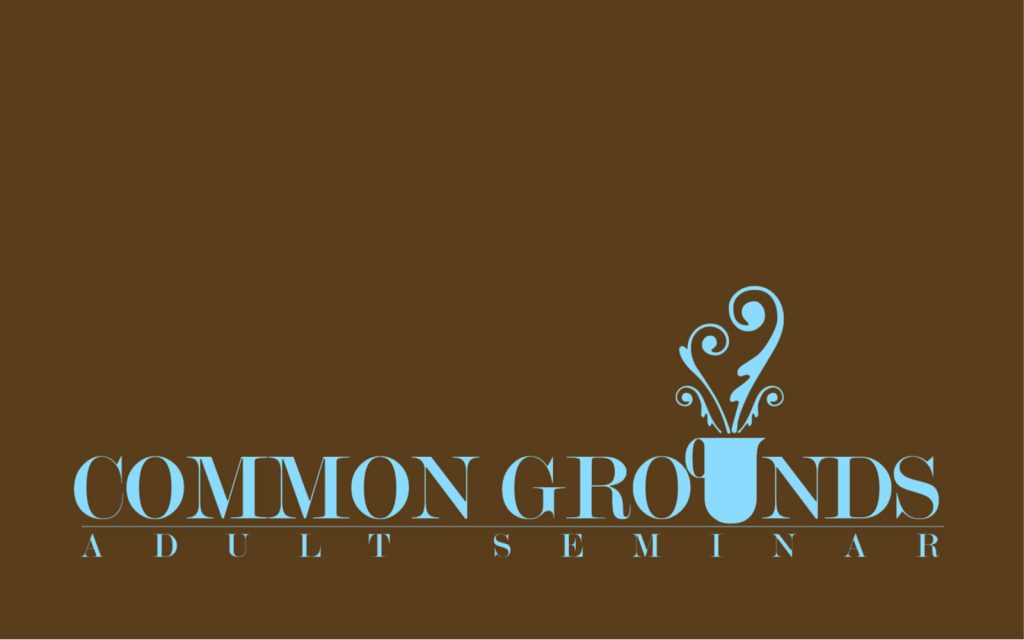 Common Grounds adult seminar is a vital part of Christian Education at St. Michael's in the Hills. Each Sunday, after the 9:45 worship service, all adults are invited to the Fellowship Hall for presentations of spiritual, cultural and social topics. Presenters are often congregation members, spotlighting the wealth of talent and experience in our parish. Church organizations and committees are welcome to use Common Grounds as a forum for increasing awareness for special needs and projects. We look forward to annual presentations from youth group summer experiences, reports from vestry, craft-making experiences for our FOCUS Christmas party and Christmas storytelling by congregation members. Talks normally start around 11:00 AM and last approximately 45 minutes including time for questions and answers.
Common Grounds is back – Join us online, via Zoom!
January 10, 2021, 10:00am: Love of the Manger – Vivian Bork shares photos of her collection of creshes/Nativity scenes, long a staple of her family's advent season including her children and now her grandchildren. She has some added information about how deeply these iconic figures are etched into our minds.
January 24, 2021, 10:00am: Color! – Discover why color is the artist's most powerful tool. Color impacts our lives daily with strong and sometimes emotional preferences in dress, décor, cars, gardens – almost everything! Learn how cultures utilize color in surprisingly different ways. Explore the church's use of color to define seasons and events. Join Steve Wipfli, artist and retired art teacher, to learn more about COLOR!
To access Zoom, click on
https://us02web.zoom.us/j/3266613552 (or copy and paste this into your browser)
Meeting ID 326 661 3552
If you want voice only, please dial (301) 715-8592 and enter the above meeting id.