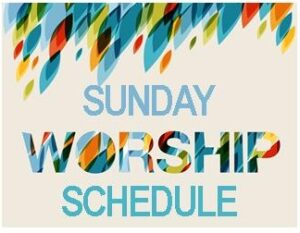 Join us for Worship!
August 14
10 am  Holy Eucharist
5 pm  Holy Eucharist + Healing Service
August 28
10 am  Morning Prayer in the
Memorial Garden
5 pm  Holy Eucharist
Service Location + Times:
The Sunday 10 am and 5 pm services will be held in the Fellowship Hall during the summer months.  Also, the 5 pm service will only be held on the second and fourth Sundays in the months of July and August, as reflected in the schedule above.

Morning Prayer in the Memorial Garden
Sunday, August 28
10:00 am
Join us for our annual Memorial Garden Service on Sunday, August 28.   As always, the names of those buried in the Memorial Garden, and parishioners laid to rest in Joy Cemetery, will be read during this special service.  Beautiful instrumental music and hymns led by the Tower Brass Quintet, as well as punch in the garden all mark this annual tradition.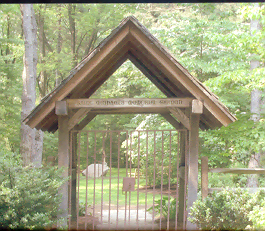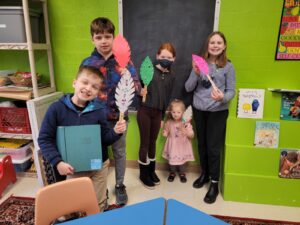 Sunday School
We offer Sunday School after the 10 am service on the first Sunday of each month.  Each month we explore ways to love, learn and serve through story-telling, singing, crafts, reading scripture and enjoying snacks!  Please spread the word and invite any children you know to join us!  (Note: We will not meet in July or August)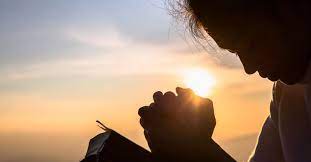 Virtual Compline
We typically offer a weekly Compline service on Wednesday at 6 pm via Zoom.   However, we will be taking a summer break beginning June 29 and will resume on September 7.  Visit our worship page and scroll to the bottom for details on how to join us in the Fall.
Want to learn more about what Compline is?  Click here!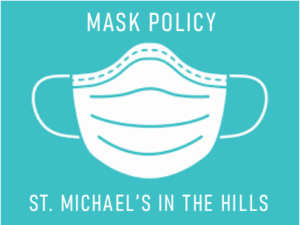 Mask Policy
At present, St. Michael's in the Hills' mask policy is "Masks Optional."  If there is a change in this policy, it will be communicated in the parish email sent on Friday, in advance of Sunday's services.  For more details on our mask protocol, click here.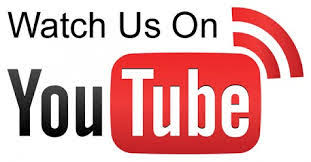 Please visit our YouTube Channel!
In addition to worship services we have recorded, you'll find music and sermons as well.