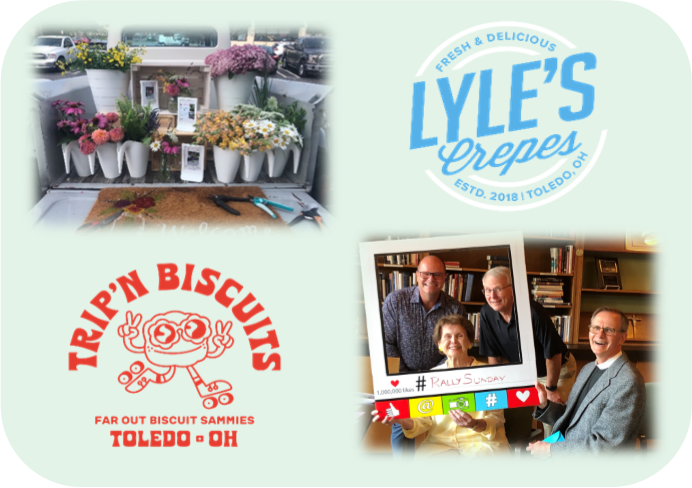 Join us for Rally Sunday!
Sunday, September 12
10:00 am   Church Service with Holy Communion, with music provided by the Toledo Symphony Brass Quintet, Organist Dr. David Saunders and St. Michael's Choir
11:00 am    Food Trucks, Flowerology419 Truck, Meet your Neighbors and Ministry Fair!
Come learn about all the programs and ministries St. Michael's has to offer!  For more details, click here!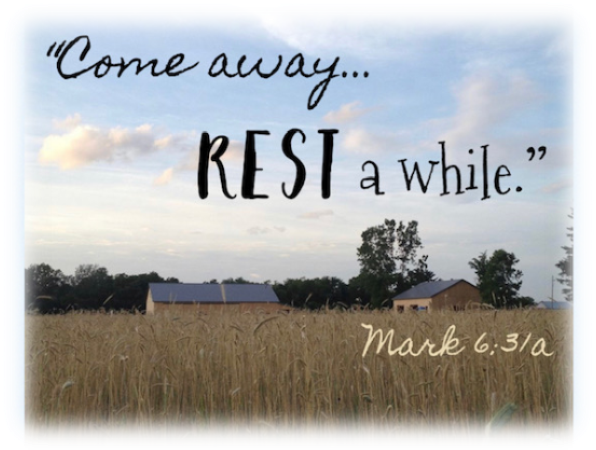 Join us for an All Parish Retreat!
October 9-10, 2021
All are invited to a Retreat at Bellwether Farm in Wakeman, Ohio from Saturday, October 9 – Sunday, October 10, 2021.

This retreat is open to all and is sure to be a blessed time of relaxation, renewal and connection with others in Christ.
We will enjoy farm to table meals and activities like hiking, fishing, art, helping with farm activities, and more!
We will have a worship service Saturday evening and Sunday morning before returning home.
Click here for the flyer and registration form!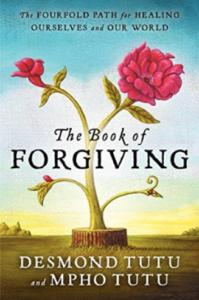 Spiritual Study
Begins September 22
Beginning Wednesday, Sept. 22 at 5:00 pm, Fr. Foster will be leading a 6-week Spiritual Study on "The Book of Forgiving" by Desmond Tutu and Mpho Tutu.  Copies of the book are available in the Church Office, free of charge to attendees.  This group will meet via Zoom, and will conclude each Wednesday with a Compline service around 6 pm. Contact the office if you wish to participate.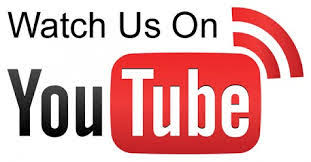 Please visit our YouTube Channel!
In addition to worship services we have recorded, you'll find music and sermons as well.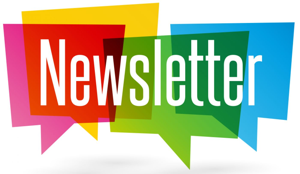 Read All About It!

Latest News & Resources
We have resumed in-person worship.  Registration is required in advance.  Call or email the office to register.
Click here to find our latest news and resources regarding our Covid-19 response.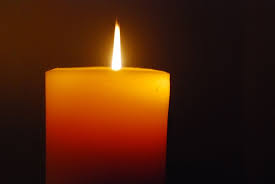 Virtual Compline
We offer a weekly Compline service on Wednesday at 6 pm via Zoom web conferencing. This allows us to see each other's faces and interact with each other online, real-time.
Please go here for instructions and schedule. 
Please join us! We would love to connect with you, share a simple service, and worship together.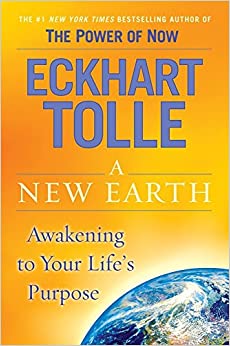 New Book in Claudia Hannaford Library!
In A New Earth, Tolle explores powerful ideas to show how transcending our ego-based state of consciousness is not only essential to personal happiness, but also the key to ending conflict and suffering throughout the world. Check it out here!