St. Michael's is excited to offer nursery and childcare for children ages 6 months—age 5 during our 10:00 am service.  Please bring your whole family & join us for church on Sunday mornings!
Sunday School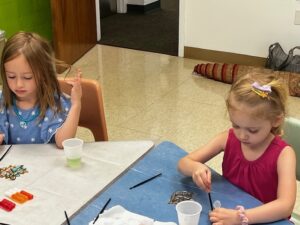 We offer Sunday School after the 10 am service on the first & third Sunday of each month.  Kids have fun exploring ways to love, learn and serve through story-telling, singing, crafts, reading scripture and enjoying a snack!

Advent Event & Christmas Market
Sunday, December 3
Mark your calendar and plan to join us on Sunday, December 3 from 11:30 am to 1:00 pm as we celebrate the Advent & Christmas season by shopping local vendors for unique, handcrafted gifts!
Food and refreshments will be available, as well as Advent crafts for children.  All are welcome to attend, so invite your friends, family and neighbors!  Click
HERE
for the flyer with more details.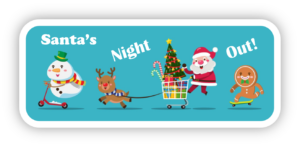 Santa's Night Out
Friday, December 15
Bring your kids (or grandkids) to St. Michael's and enjoy an evening to finish up your Christmas shopping!
Date:  
Friday, December 15
Who:  

Children ages 2—8 years old
Cost:  $15/child ($30 max/family)
Dinner, movie, and activities will be provided.
Kids will be supervised by our trained Sunday morning caregivers.
Click 
HERE
 to sign-up by December 13!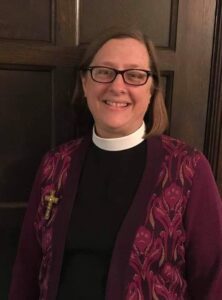 Our New Rector
We are very excited to announce that The Reverend Gayle L. Catinella has accepted our call to become our next Rector starting on December 1, 2023. We are extremely grateful and appreciative of all the dedicated work that the Search Committee has done! May the Holy Spirit continue to guide and enthuse us as we go forward together in this new chapter at St. Michael's. Please pray for Rev. Gayle as she ends her time at St. John's, Youngstown, and that St. John's may enter a fruitful and blessed time of discernment. Rev Gayle asks that you pray with vigor that her current home sells quickly!!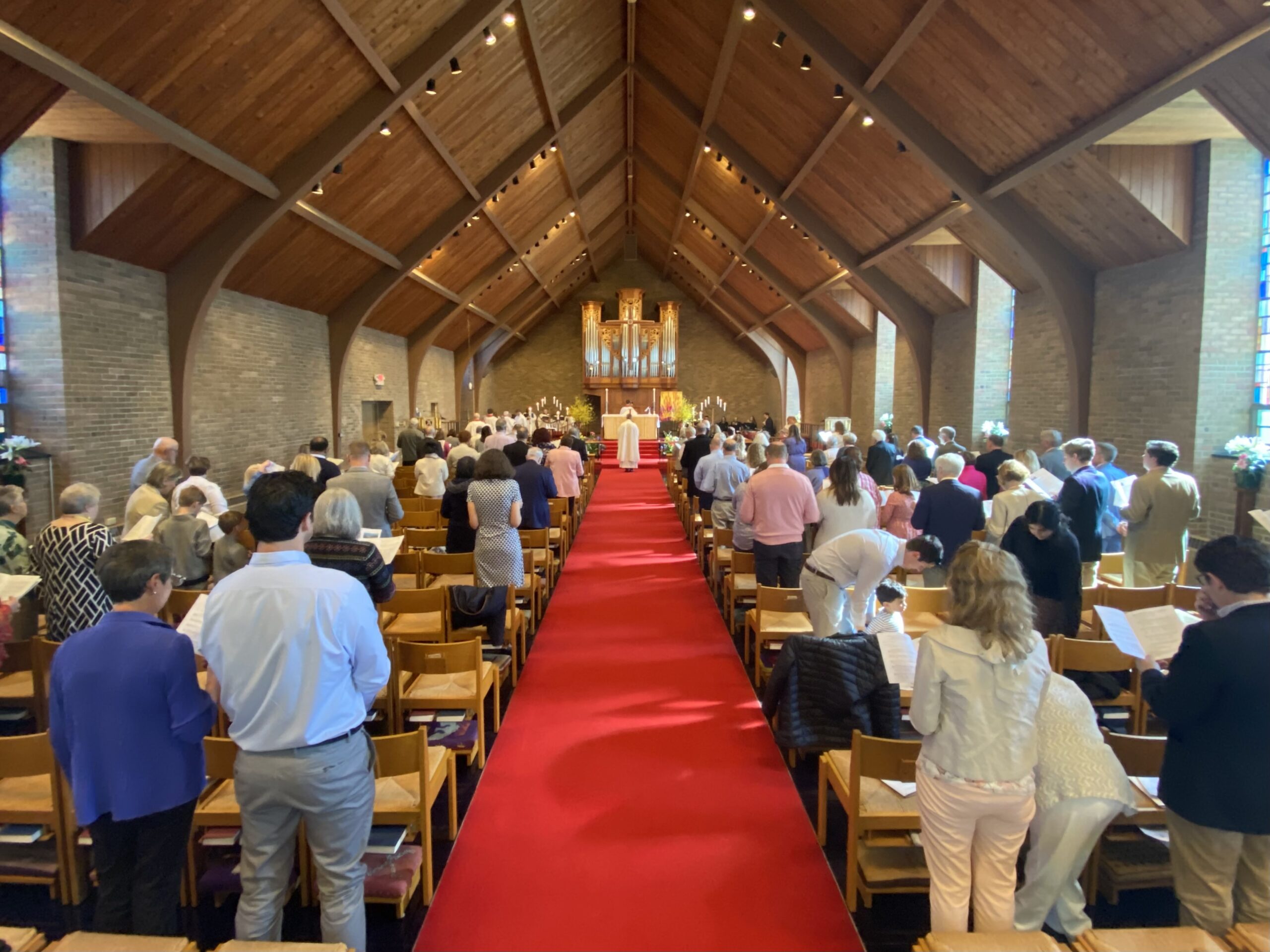 Sunday Service Livestream
Click on image above or anywhere in this box to go to the 10am service livestream and service bulletins.
Past worship services, music, and sermons are still available on our our YouTube Channel!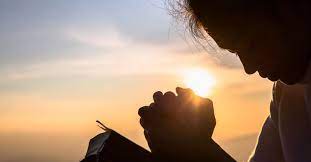 Virtual Compline
Our weekly Compline service meets via Zoom every Wednesday at 6:00 pm.  Visit our worship page and scroll to the bottom for details on how to join.
Want to learn more about what Compline is?  Click here!