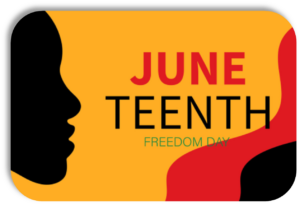 Plan to join us on Sunday, June 19  for our 10 am service which will feature special music, followed by a picnic celebration, with our meal provided by J'Maes Home Cooking.  If you haven't experienced authentic soul food, you won't want to miss lunch with us after Sunday's service!  Bring a neighbor, bring a friend, and join our celebration.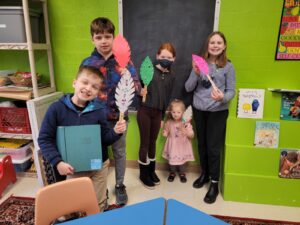 Sunday School
We are offering Sunday School after the 10 am service on the first Sunday of each month.  Each month we explore ways to love, learn and serve through story-telling, singing, crafts, reading scripture and enjoying snacks!  Please spread the word and invite any children you know to join us!  (Note: We will not meet in July or August)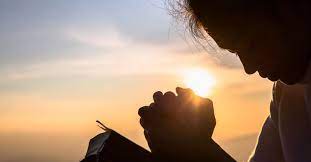 Virtual Compline
We offer a weekly Compline service on Wednesday at 6 pm via Zoom.  Visit our worship page and scroll to the bottom for details on how to join us!
Want to learn more about what Compline is?  Click here!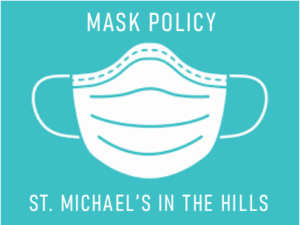 Mask Policy
At present, St. Michael's in the Hills' mask policy is "Masks Optional."  If there is a change in this policy, it will be communicated in the parish email sent on Friday, in advance of Sunday's services.  For more details on our mask protocol, click here.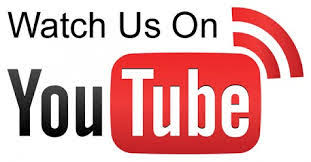 Please visit our YouTube Channel!
In addition to worship services we have recorded, you'll find music and sermons as well.