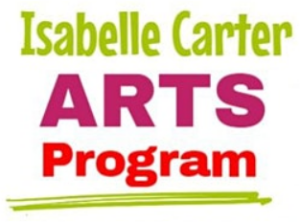 Wednesday's in June
9 am – 1 pm
The Isabelle Carter Arts Program will provide a free, high quality arts education for students in grades K-12!
Courses offered will range from visual arts to voice, acting, and intro. to dance.  Daily snack will be provided.  Sign-up deadline is May 27, 2022. 
Registration is currently full, but if you are interested in adding your student to our wait list, email or call the Church Office: 419-531-1616.
–Sponsored in part by a grant from the City of Toledo–

Join us in the Fellowship Hall following the 10 am service
June 5:     
The Diocese of Ohio Bishop Election Process:   How St. Michael's Voice Gets Heard
June 12: 
Juneteenth, a National Holiday:
The History and Context
What IS Common Grounds? 
Click here to learn more…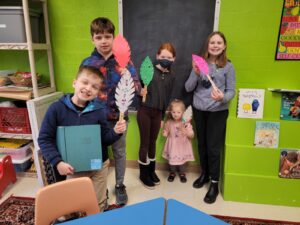 Sunday School
We are offering Sunday School after the 10 am service on the first Sunday of each month.  Each month we explore ways to love, learn and serve through story-telling, singing, crafts, reading scripture and enjoying snacks!  Please spread the word and invite any children you know to join us on Sunday, June 5.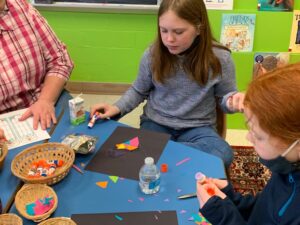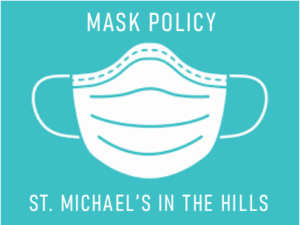 Mask Policy
At present, St. Michael's in the Hills' mask policy is "Masks Optional."  If there is a change in this policy, it will be communicated in the parish email sent on Friday, in advance of Sunday's services.  For more details on our mask protocol, click here.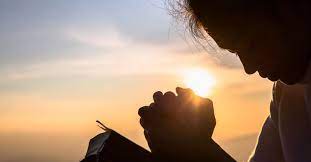 Virtual Compline
We offer a weekly Compline service on Wednesday at 6 pm via Zoom.  Visit our worship page and scroll to the bottom for details on how to join us!
Want to learn more about what Compline is?  Click here!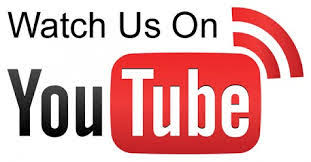 Please visit our YouTube Channel!
In addition to worship services we have recorded, you'll find music and sermons as well.