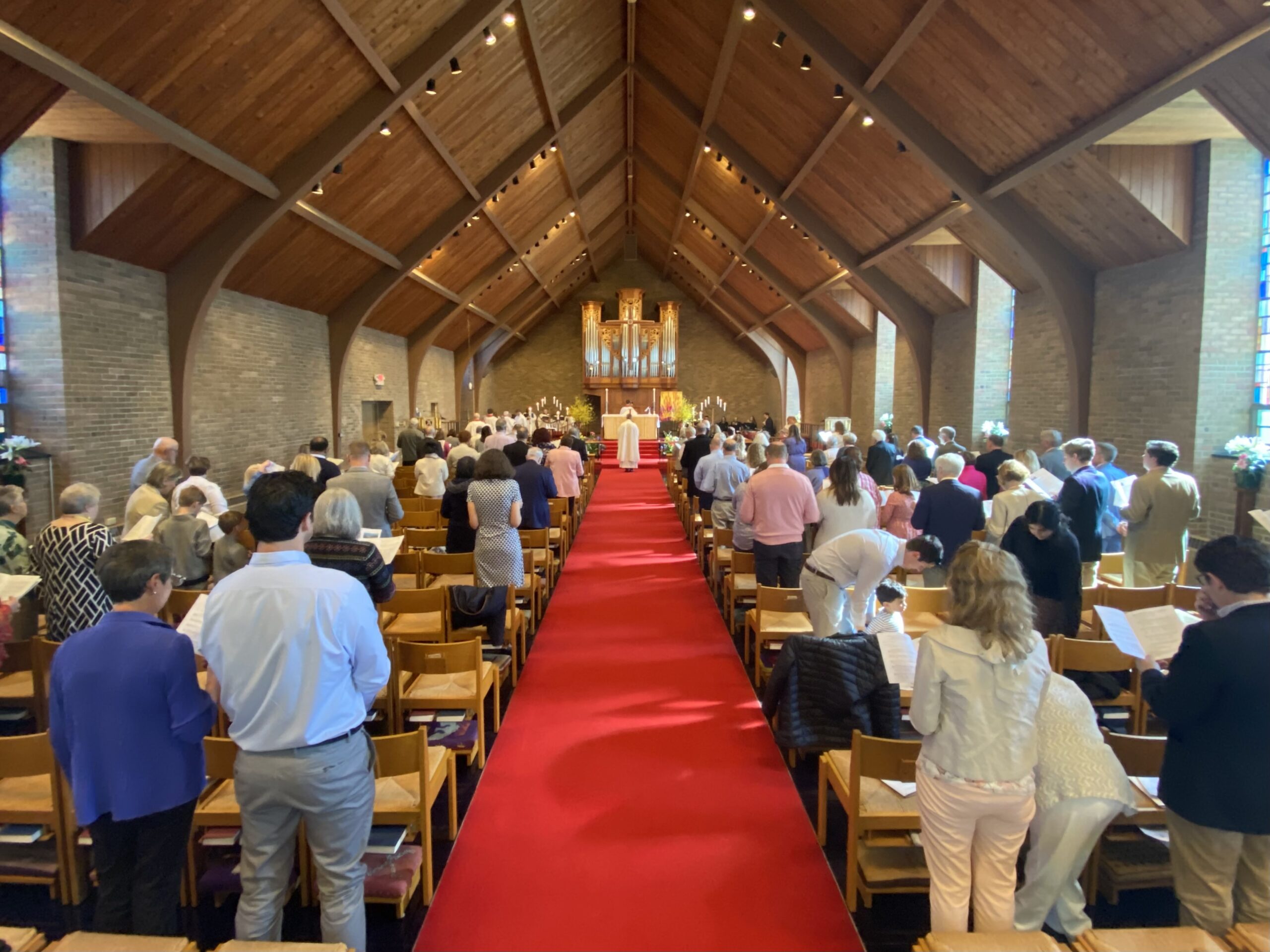 Sunday Service Livestream
Click on image above or anywhere in this box to go to the 10am service livestream and service bulletins.
Past worship services, music, and sermons are still available on our our YouTube Channel!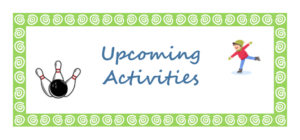 Children, Youth & Family News
Mark your calendars for two outings for our children & youth and friends and family members!  Please sign up at church if you plan to come, or call the church: (419-531-1616).
 Sunday, January 29:
Ice Skating & Pizza Party
at Tam-O-Shanter
Lunch: 12 – 1 pm / Skate: 1:15 – 3 pm
(Cost: $6 per person, payable to Tam-O-Shanter)
Sunday, February 26:
Bowling Party
following the 10:00 service
(More details to come!)
These events are open to ALL age groups and families.  Plan on bringing your family and friends and let's have some fun!   Mark your calendars now!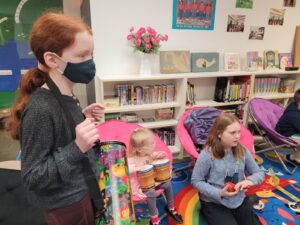 Sunday School
We have EXCITING news!  Starting in February 2023, we will be offering Sunday School twice per month; the first and third Sunday of each month.  We explore ways to love, learn and serve through story-telling, singing, crafts, and reading scripture, and we enjoy a snack!   Sunday School follows the 10:00 service and lasts approximately 45 minutes.  All ages are welcome to attend.
To read about more fun activities coming up, visit our Sunday School page!

Common Grounds is a vital part of Christian Education at St. Michael's in the Hills.  Almost every Sunday after the worship service (Sept. through May), adults are invited to the Fellowship Hall following the 10 am service for presentations of spiritual, cultural and social topics.  It's also a time to enjoy coffee and fellowship with one another.
January 29: More Toledoans Helping Ukraine
Alona Matchenko, Ukrainian studying law at the University of Toledo, founded Toledo Helps Ukraine, which recently partnered with Promedica to raise funds to ship donated medical and other supplies to Ukraine.  THU is also aiming to help resettle refugees from the war here.  Jim Trumm, native to Toledo and Ottawa Hills, is a supporter of THU and also recently volunteered to drive a truckful of supplies from London to the Polish border for another organization with Toledo ties. They have great stories to share and opportunities for involvement.  Check out the website to learn about Alona's organization, and ways to donate time or service.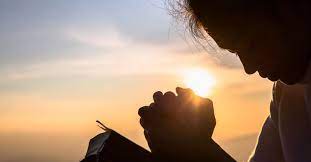 Virtual Compline
We offer a weekly Compline service on Wednesday at 6 pm via Zoom.  Visit our worship page and scroll to the bottom for details on how to join us.
Want to learn more about what Compline is?  Click here!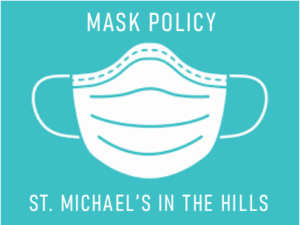 Mask Policy
At present, St. Michael's in the Hills' mask policy is "Masks Optional."  If there is a change in this policy, it will be communicated in the parish email sent on Friday, in advance of Sunday's services.  For more details on our mask protocol, click here.