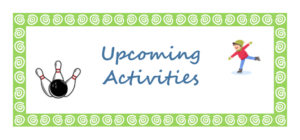 We are planning two outings for our children & youth
that are open to friends and family members:
 Sunday, January 29:
Ice Skating and Pizza Party
at Tam-O-Shanter
Lunch: 12 – 1 pm / Skate: 1:15 – 3 pm
(Cost: $6 per person, payable to Tam-O-Shanter)
Sunday, February 26:
Bowling Party
following the 10:00 service
(More details to come!)
These events are open to ALL age groups and families. 
Plan on bringing your family and friends and let's have some fun!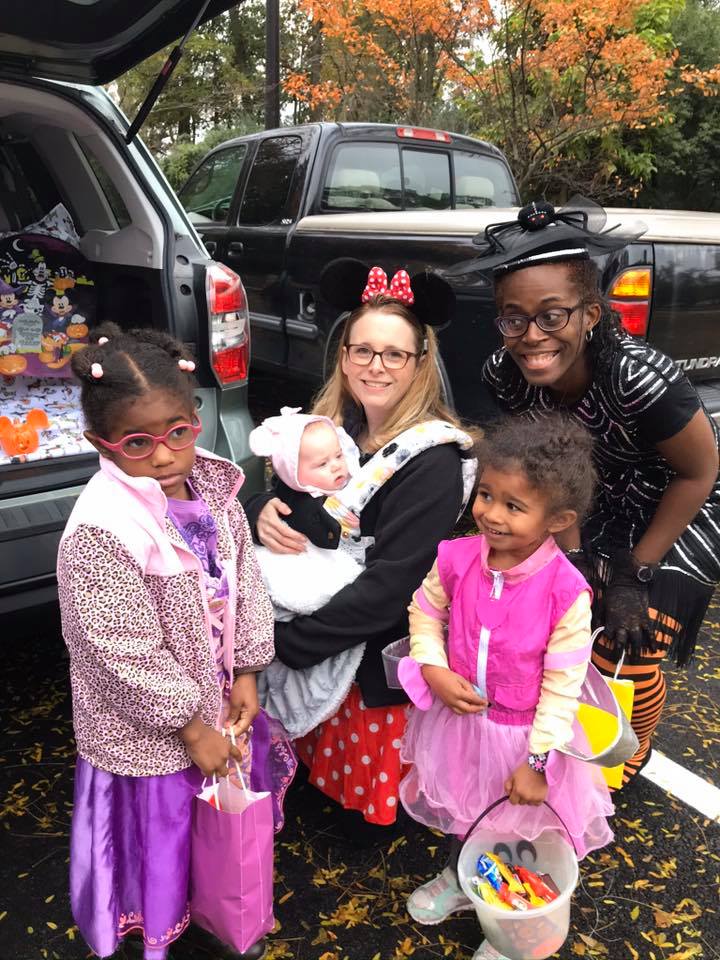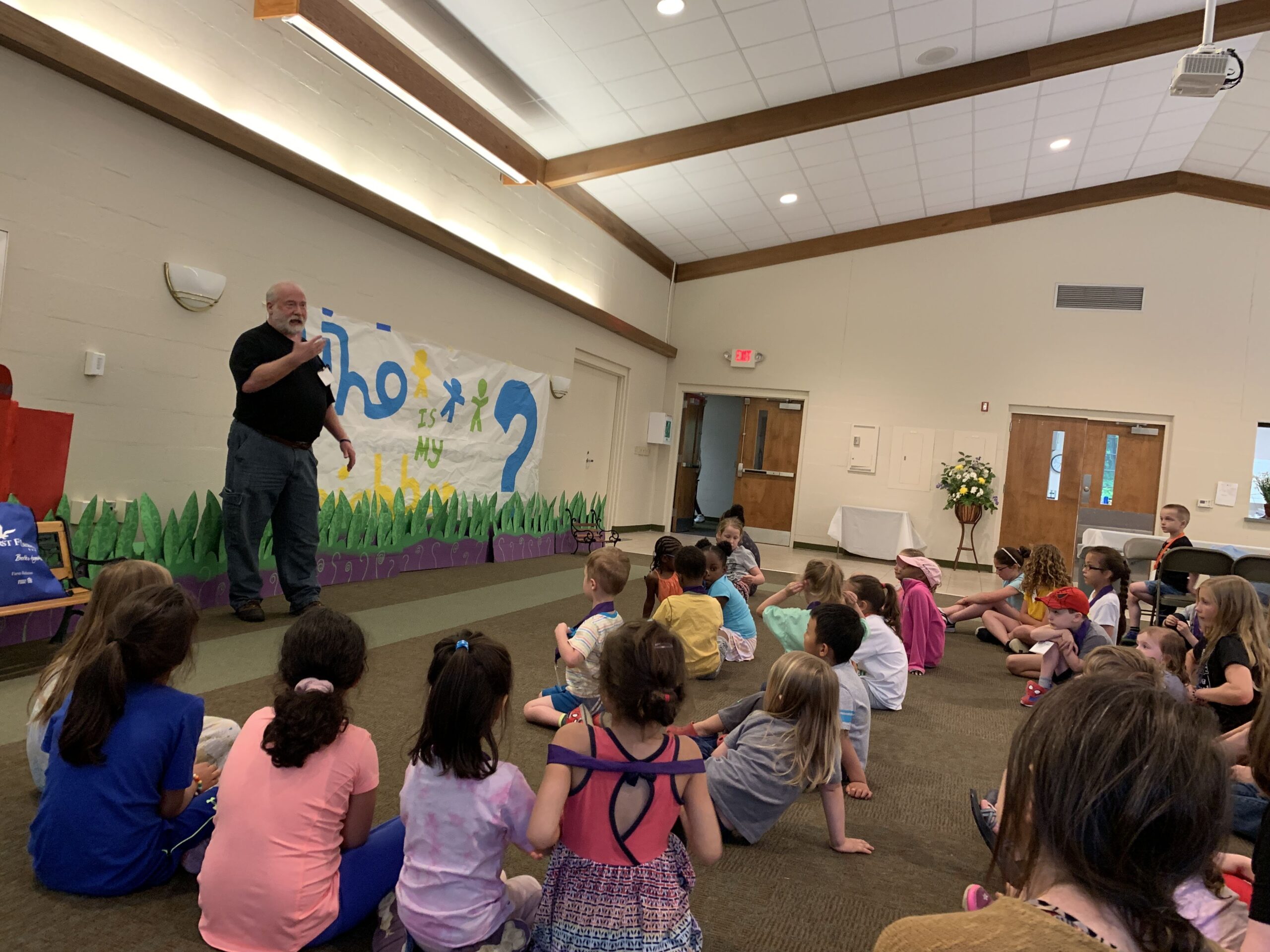 Mr. Scott Hendricks teaching the parable of The Good Samaritan, VBS Summer 2019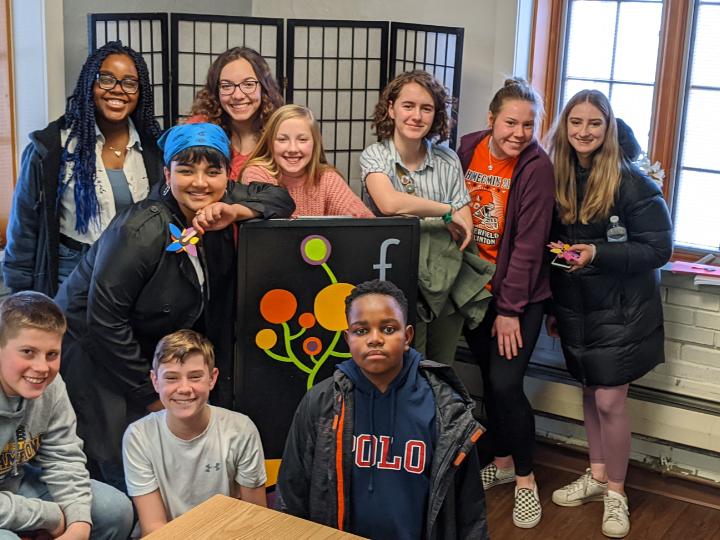 Community service for the Family House Shelter, March 2020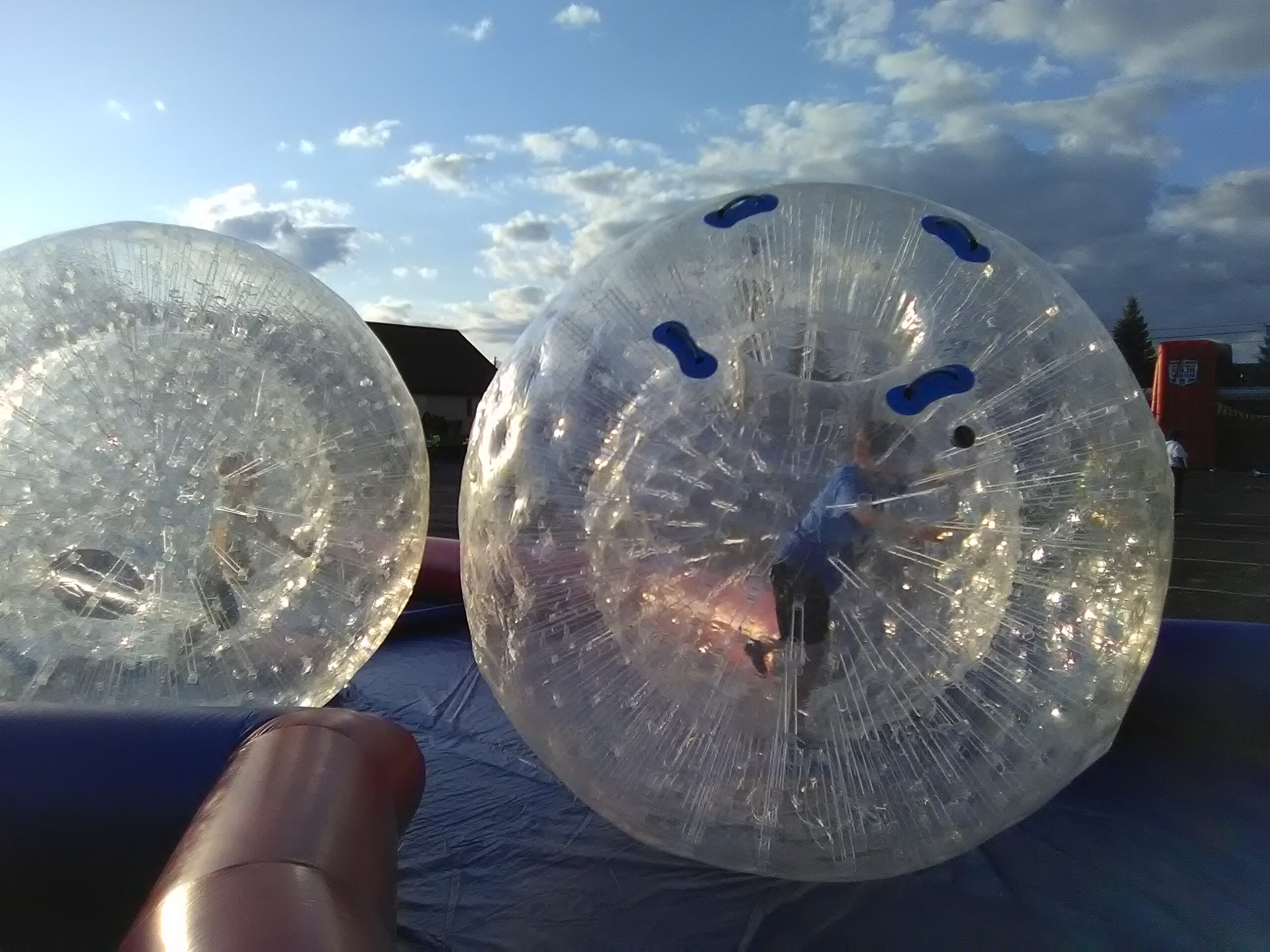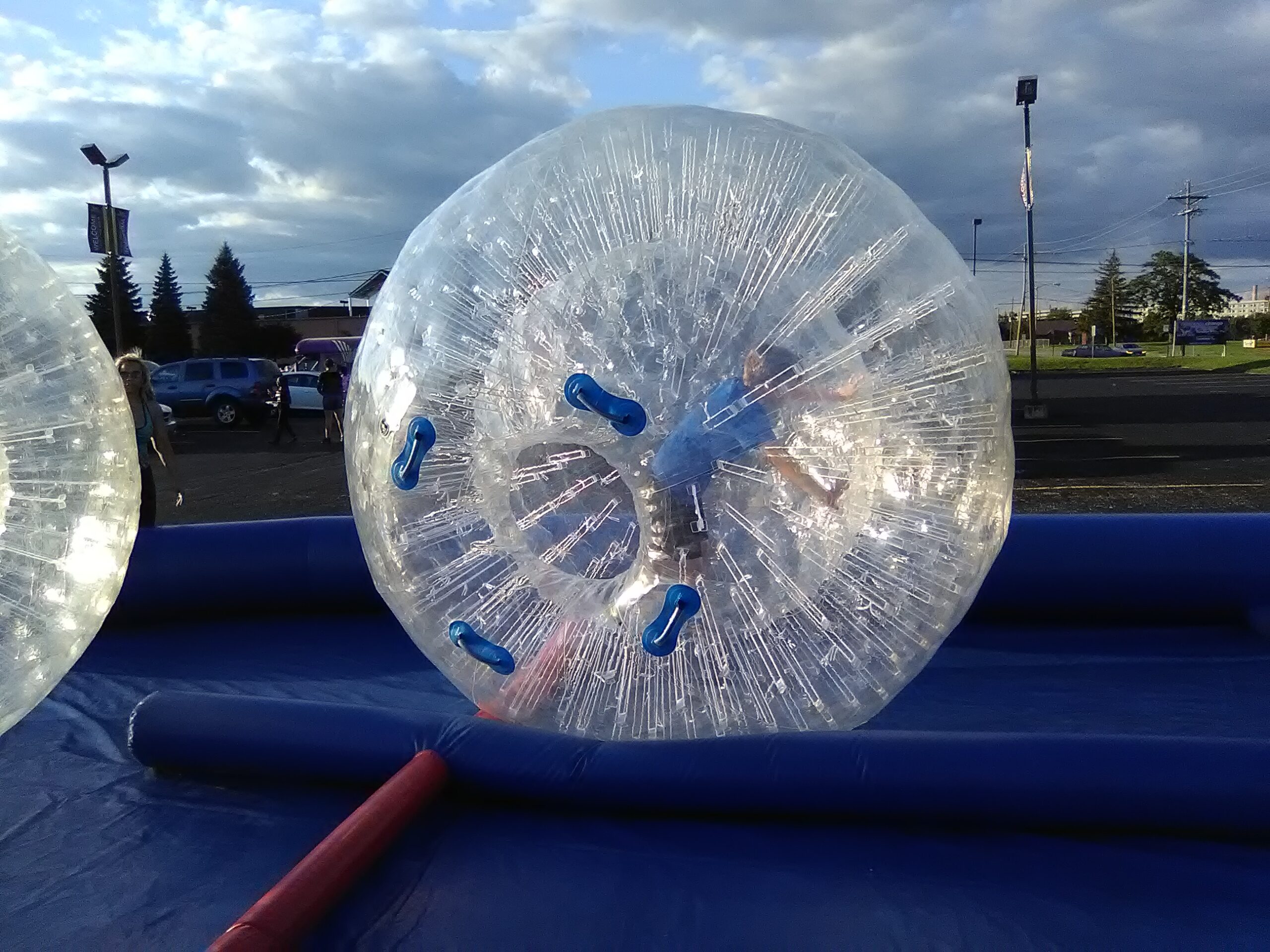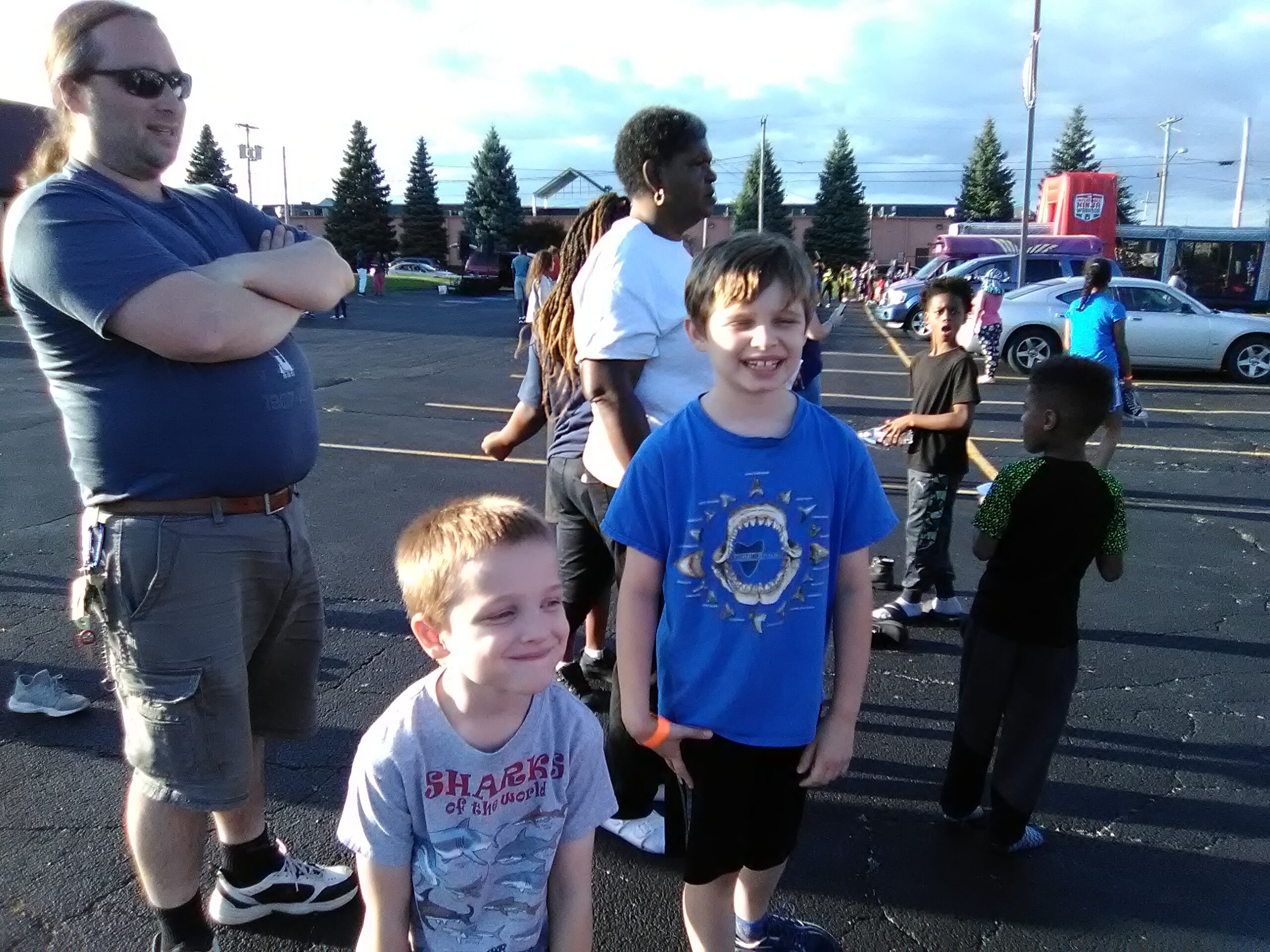 August 2019 – Summer Fun with our friends from The Tabernacle Church. Life is like a human hamster wheel