Prayer for a Return to School
Almighty God, who calls us to growth and maturity, bless students, teachers, and parents as they begin a new school year amidst a dangerous pandemic. Grant students a love for learning and a determined focus in their studies; inspire teachers to be creative, enthusiastic, and caring in their work; and grant parents and all who tend to students, patience to encourage and support loved ones in their learning. And Lord teach us not just about earthly things, but heavenly things, that we might grow closer to the Source of all knowledge even Jesus Christ Our Lord, Amen.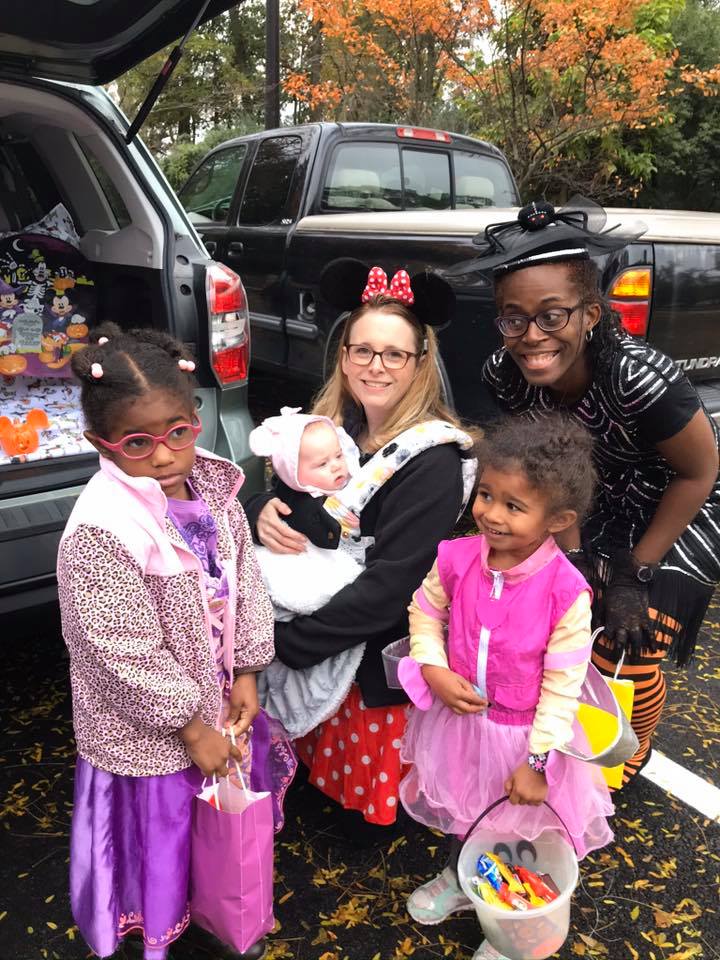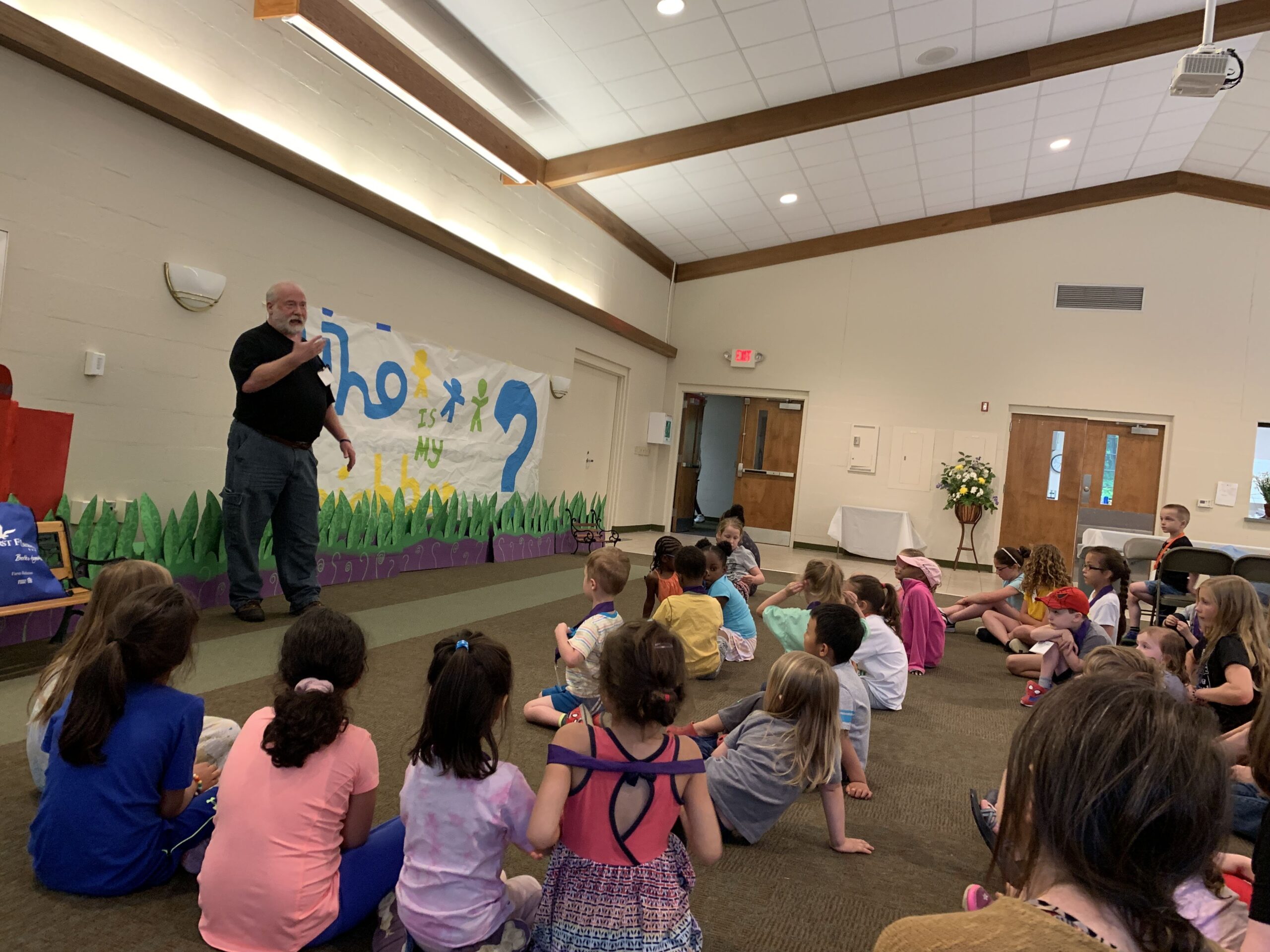 Mr. Scott Hendricks teaching the parable of The Good Samaritan, VBS Summer 2019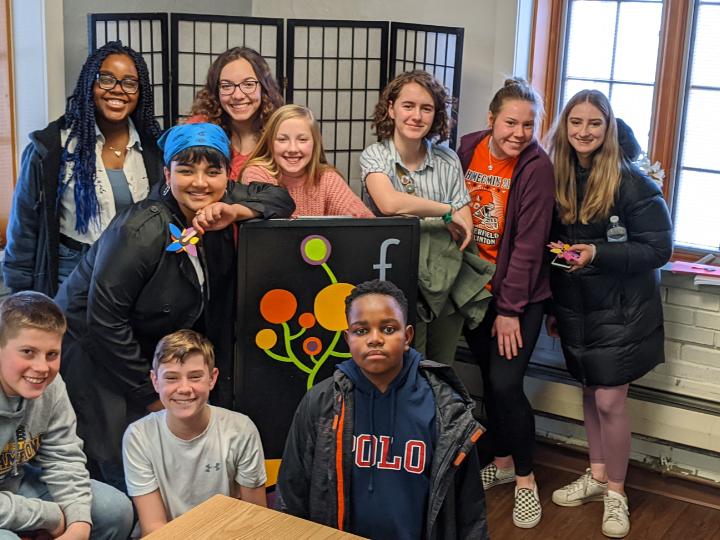 Community service for the Family House Shelter, March 2020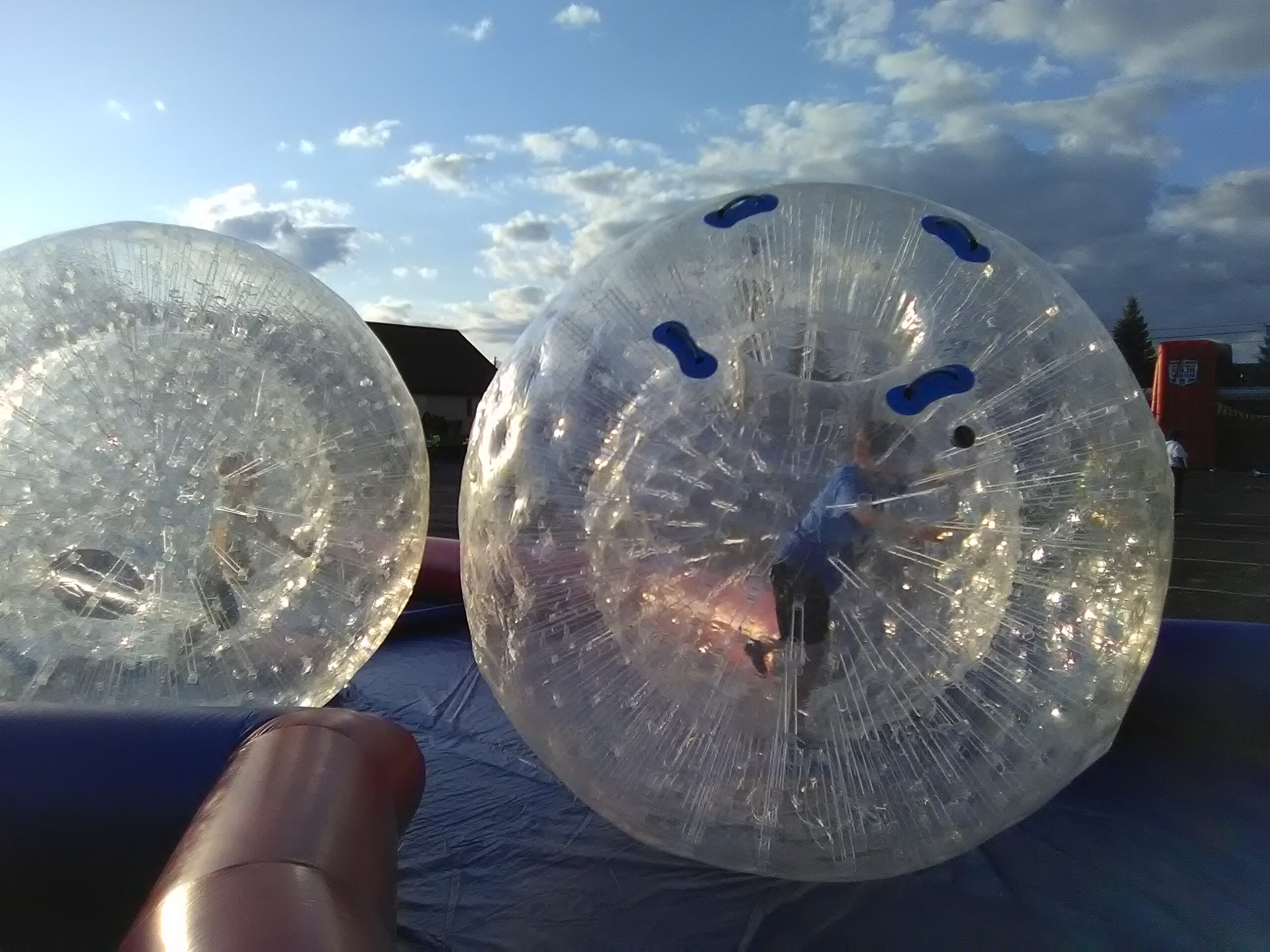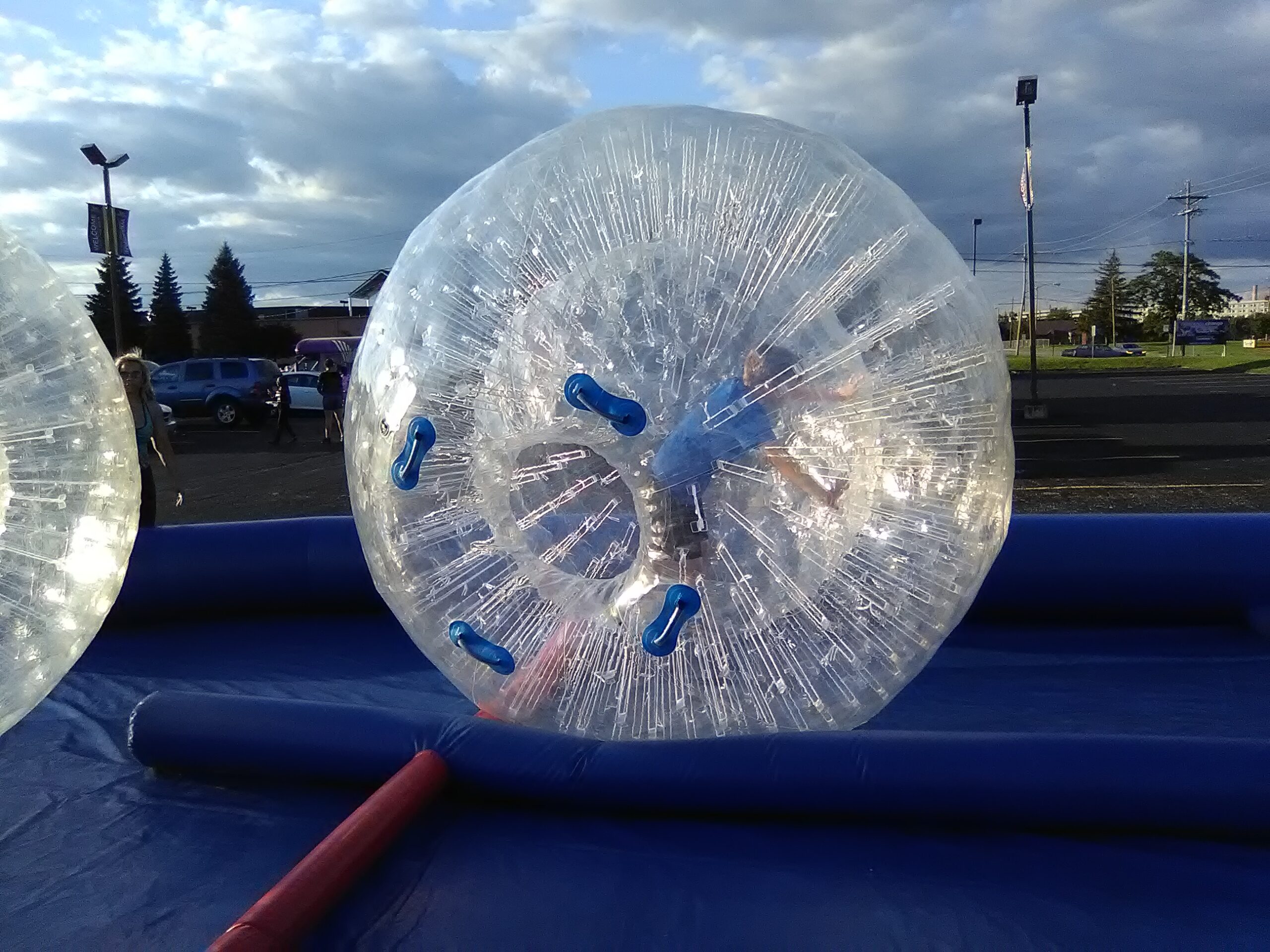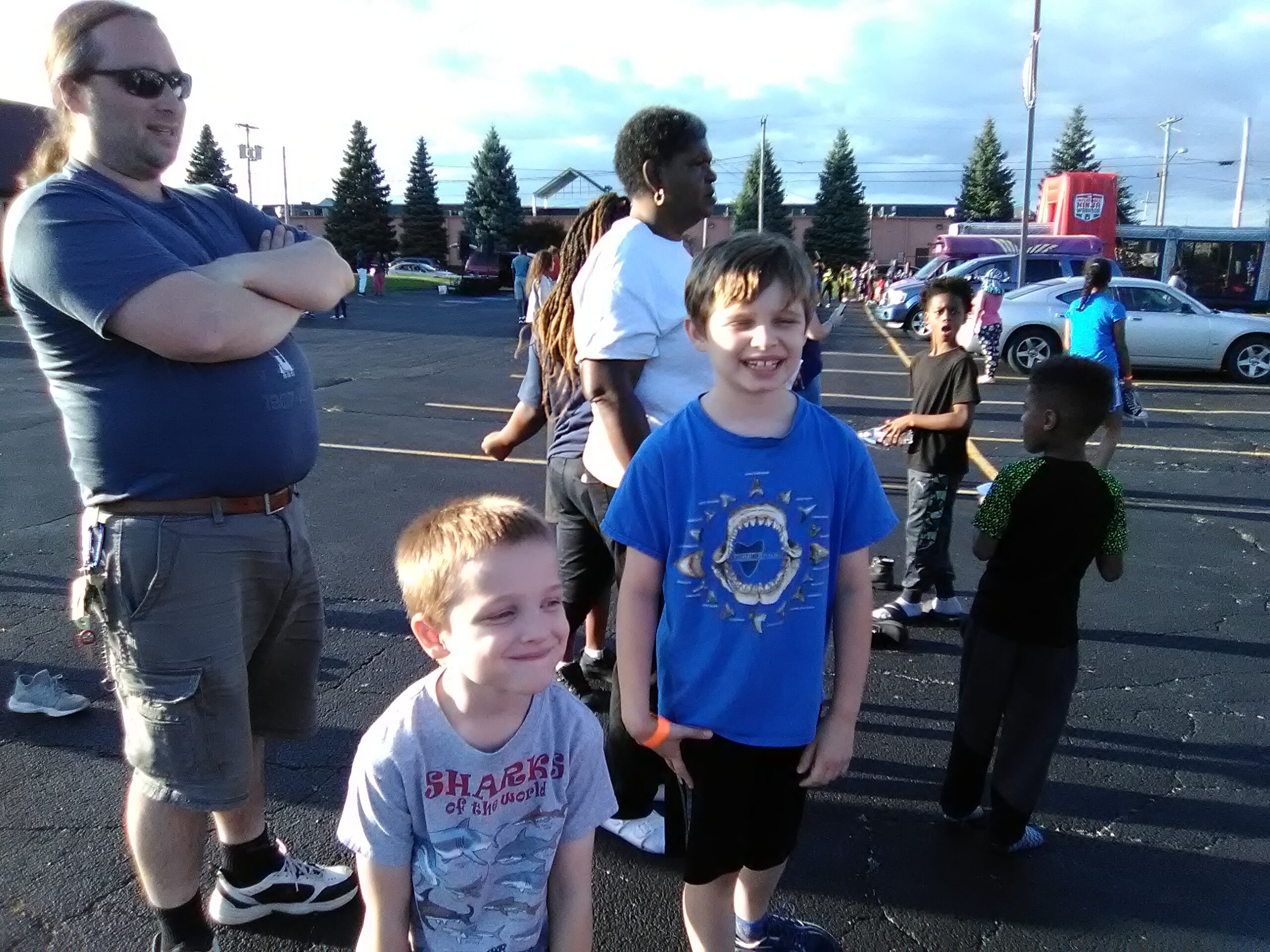 August 2019 – Summer Fun with our friends from The Tabernacle Church. Life is like a human hamster wheel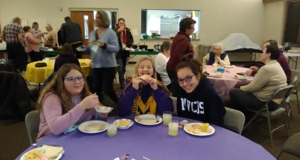 Puzzles, giant Jenga, hide-and-seek and a chili cook-off made for a fun night!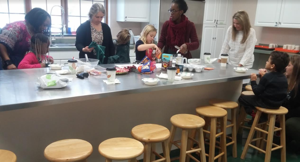 Sunday, January 13th all age groups met to make bath fizzies! We learned a few science concepts: acid / base and organic liquids. We also learned Biblical concepts – why gold, frankincense and myrrh? What are the types of oil that priests use in anointing?