Join us for Arts Camp at St. Michael's!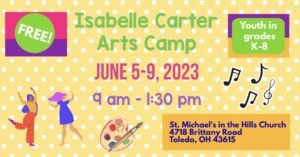 We are looking forward to our Isabelle Carter Arts Camp in June!!
Children & youth in grades K-8 are invited to attend camp from
Monday, June 4 through Friday, June 9 from 9:00 am to 1:30 pm each day.
Courses offered will range from visual arts to voice, acting, intro. to dance, and more!
The camp is FREE to all participants & lunch will be provided daily.
Registration is now open and ends May 26.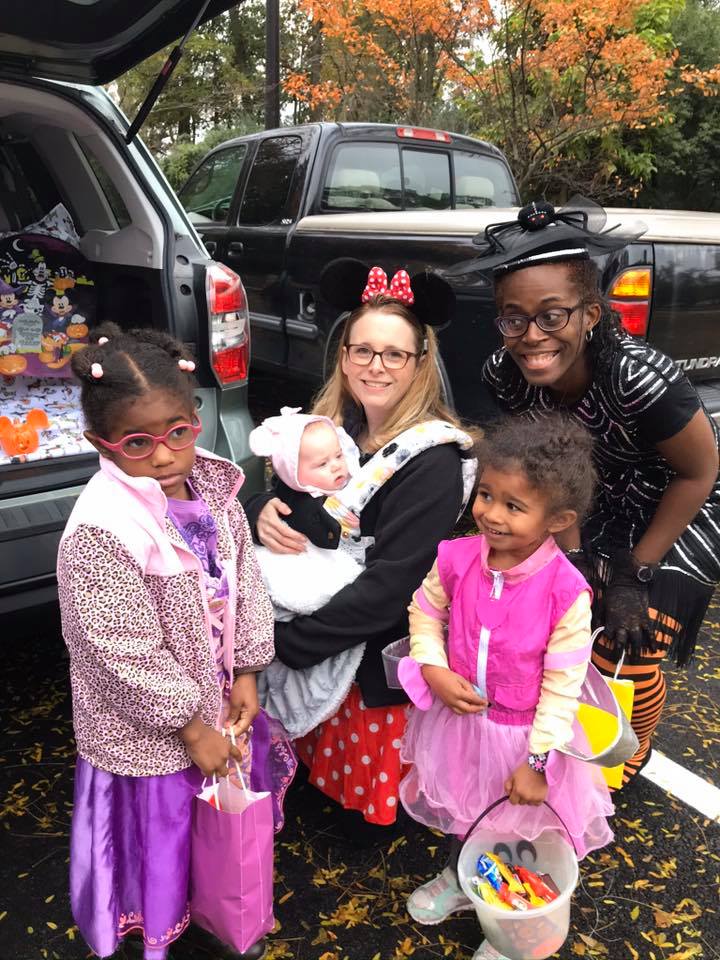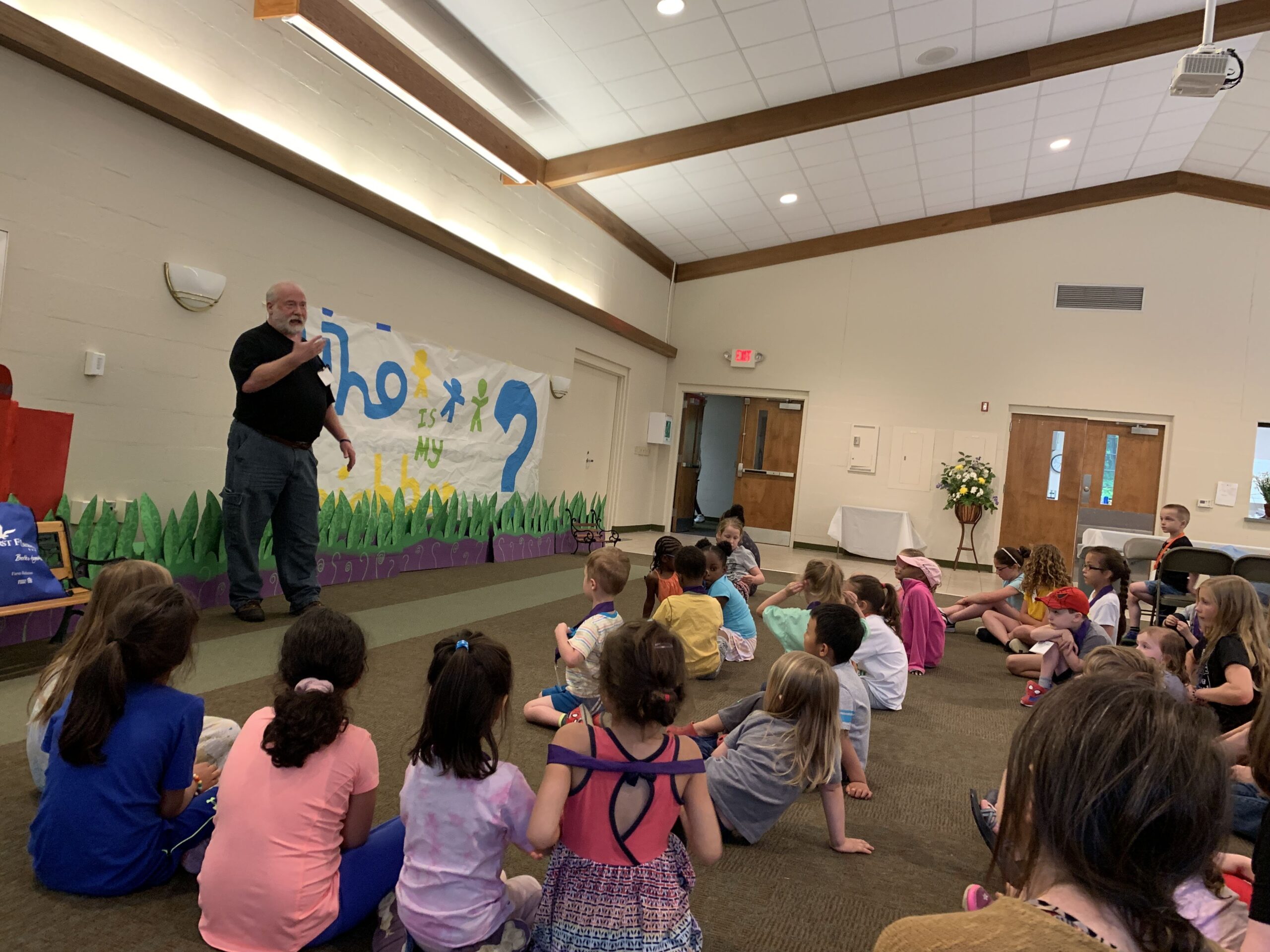 Mr. Scott Hendricks teaching the parable of The Good Samaritan, VBS Summer 2019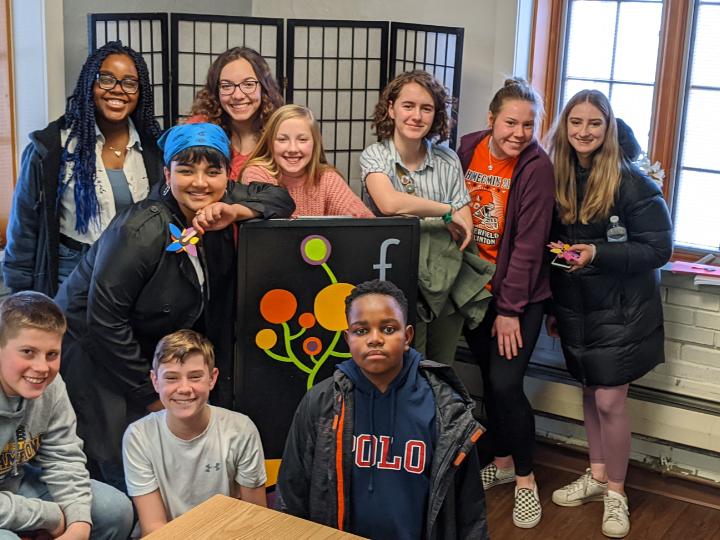 Community service for the Family House Shelter, March 2020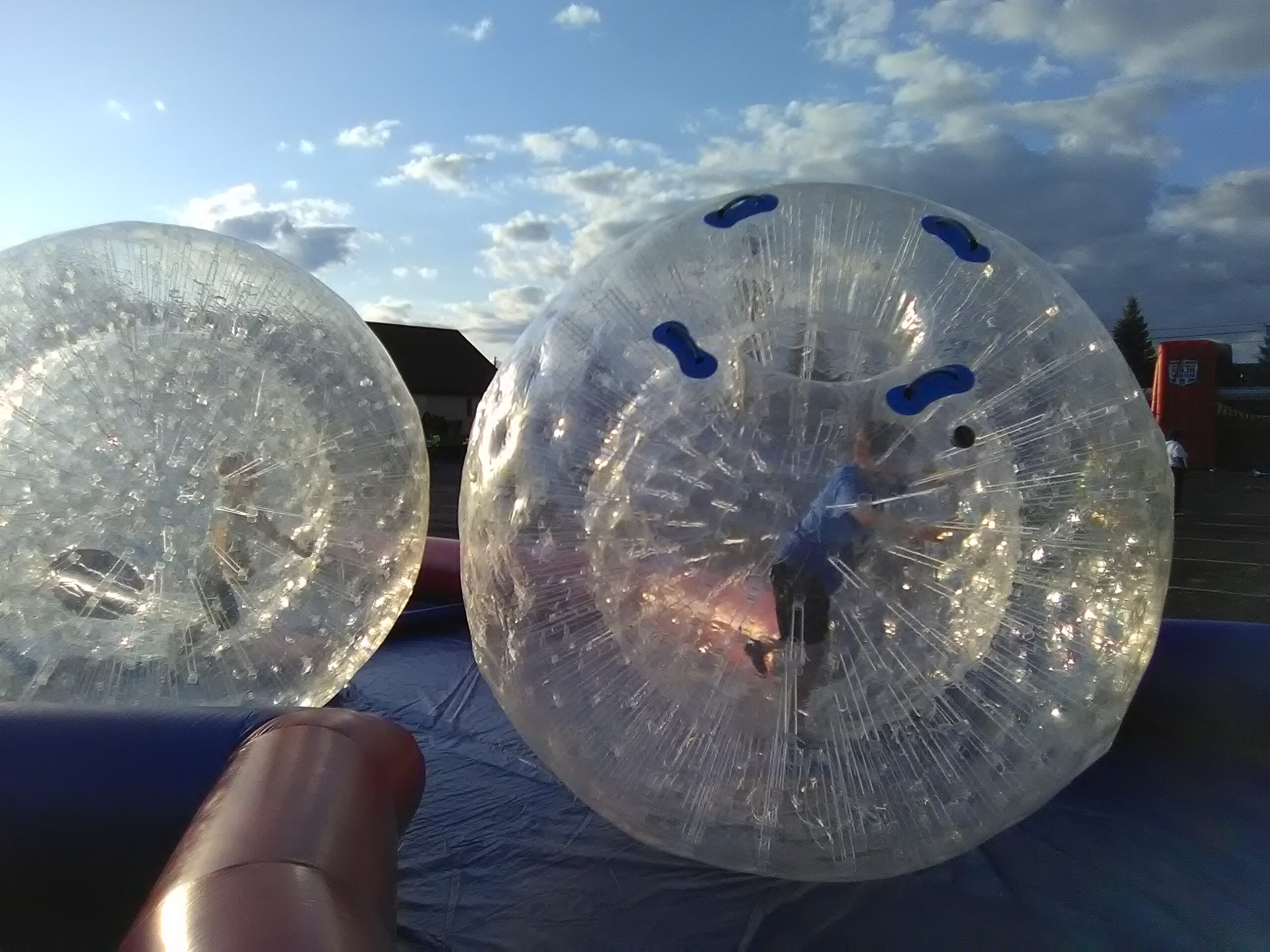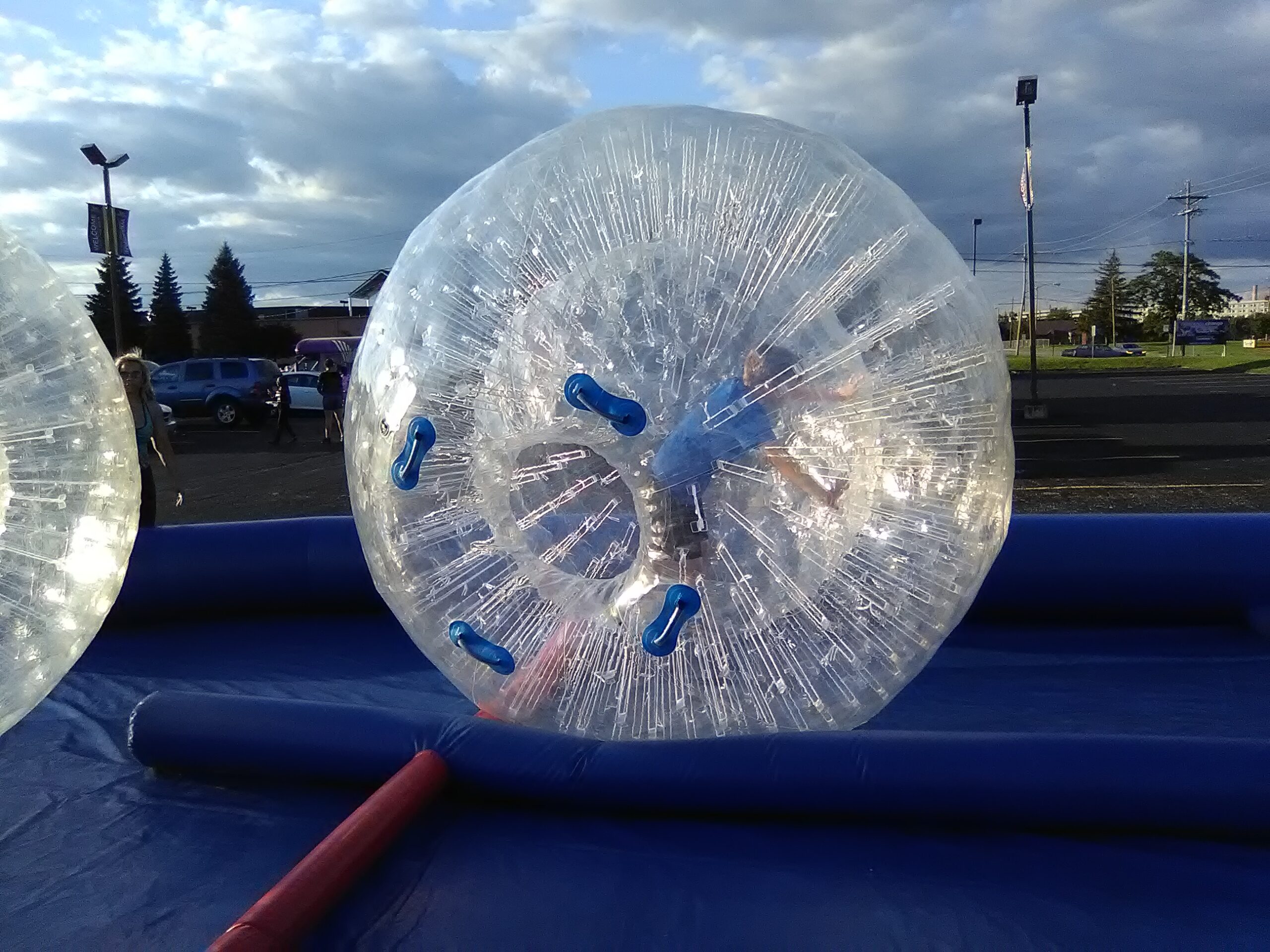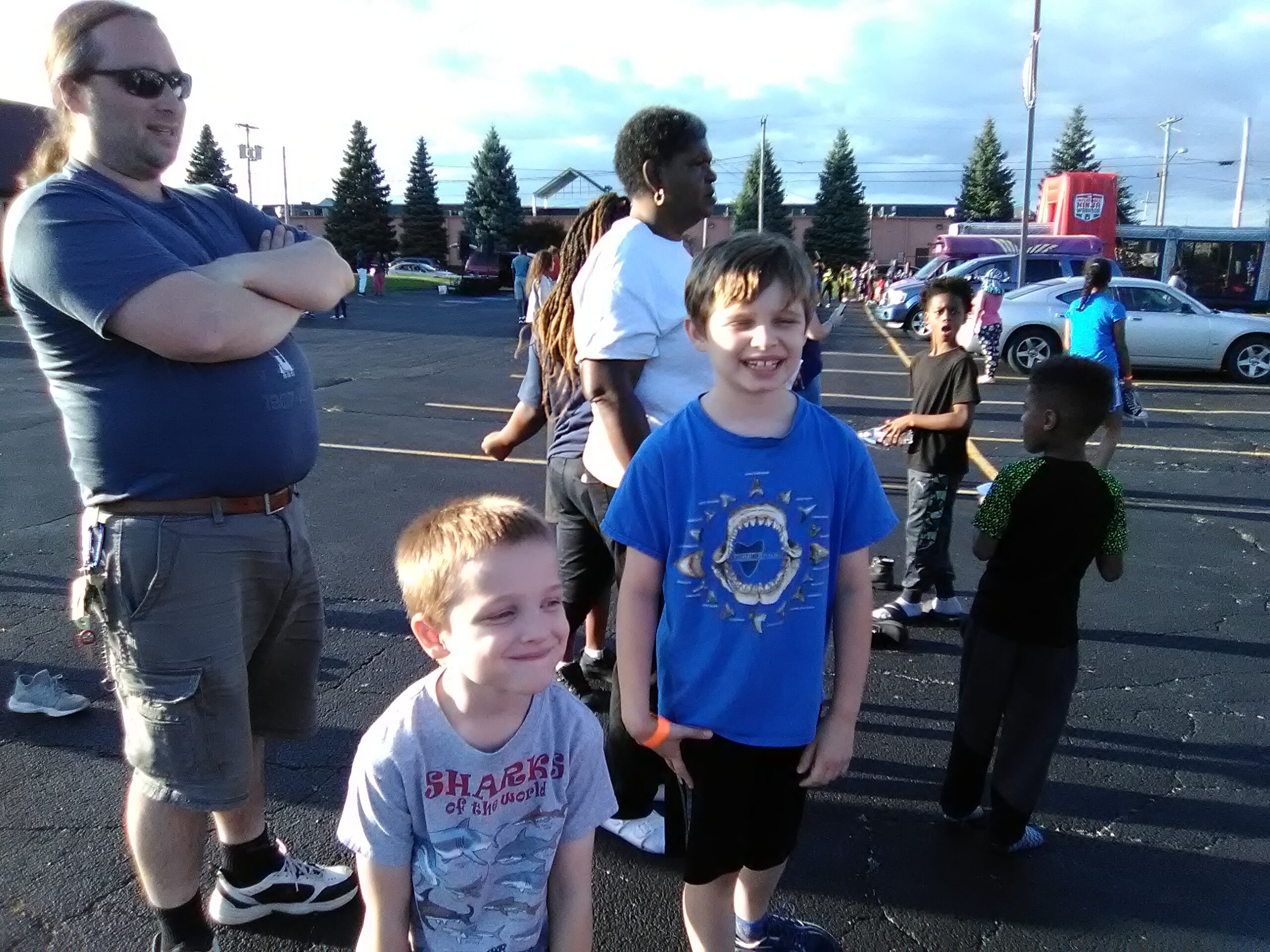 August 2019 – Summer Fun with our friends from The Tabernacle Church. Life is like a human hamster wheel