In light of the Lucas County Health Department's stay-at-home advisory and direction from Bishop Hollingsworth, our in-person worship has been suspended. For more information please visit our Covid-19 Response Page under Resources. Thank you.

Our services are live-streamed on Facebook each week and then uploaded to our YouTube channel for on-demand watching.
Order of Service Bulletins
This document has more detailed information regarding the return to in-person worship. If you have any questions, please call or email the church office.
St. Michael's Christmas Eve and Christmas Day Online Services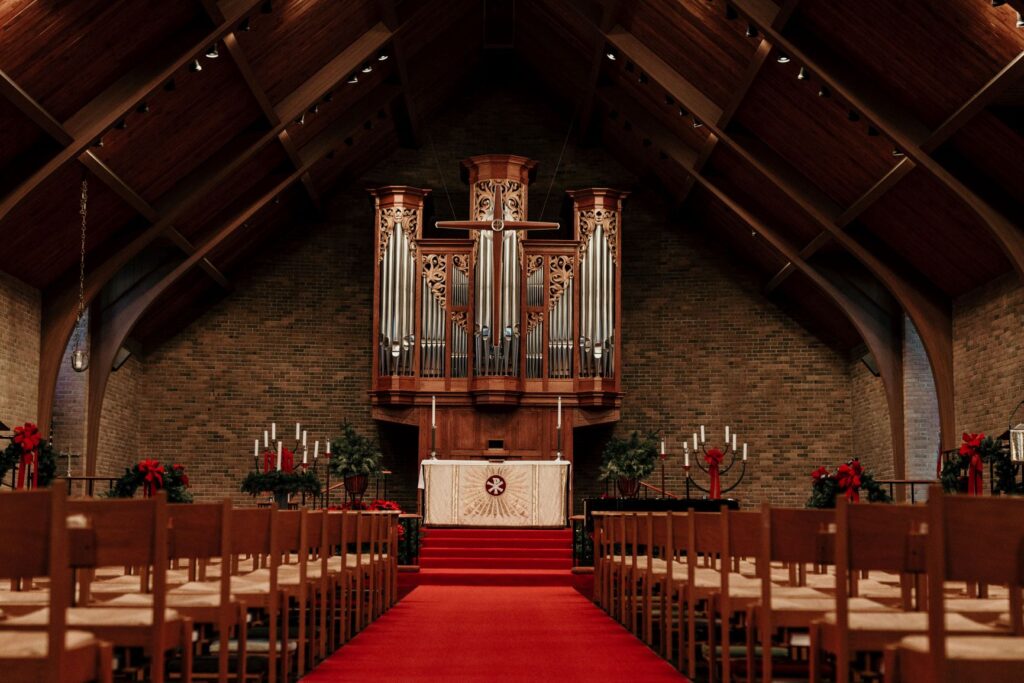 Christmas Eve
5:30pm Musical Prelude
6:00pm Service
Christmas Day
10:00am Service

Please join us on Facebook and YouTube to celebrate the birth of our Savior!
Wednesday
, December 9, 2020 at 6:00 PM (ET)
We are offering this Compline service via Zoom web conferencing. This allows us to see each other's faces and interact with each other online, real-time. Don't know how to use Zoom? We'll work through it together! You can join from a PC, Mac, iPhone, iPad, Android device, or even via an old-fashioned telephone call!

To access Zoom, click on
https://us02web.zoom.us/j/3266613552 (or copy and paste this into your browser)
Meeting ID 326 661 3552
If you want voice only, please dial (301) 715-8592 and enter the above meeting id.

The Order of Service for Wednesday, December 9th will be posted here shortly before the service.

Please join us! We would love to connect with you, share a simple service, and worship together.